Here at Peach we are really proud to have some of the very finest, most exquisite new guitars on the planet, occasionally though we do take in some really top drawer pre-owned pieces. With the constant influx of new gear it's easy to overlook these used gems so we thought we'd draw your attention to a few of the cracking deals currently up for grabs!
Our pre-owned stock changes daily so to make sure you don't miss anything type USED in the search bar at the top of our website. We have a great selection in at the moment so check them out, we might just have what you have been searching for!
We have a cracking range of used acoustics, all in great condition and ready to play, there is something for everybody. Maybe our lush Taylor 522ce 12-Fret? This solid Mahogany beaut has the classic 12-Fret join and a really organic voice. With great projection, it still retains definition when played more delicately, it's a real versatile piece.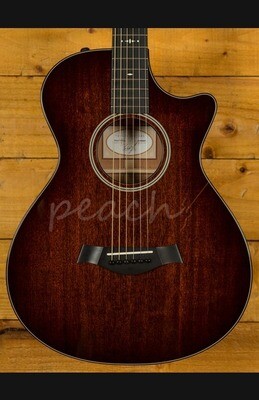 If you are looking for something a little more refined and at the peak of British lutherie, check out the Lowden F-35 Tasmanian Blackwood and Red Cedar. It's a truly inspiring guitar and features a tonewood match made in heaven. The notes just leap out of this guitar, perfect for fingerstyle, it's opened up really nicely for a warm and perfectly rounded tone.
The Tacoma PM-20 is a bit of an enigma, hand crafted in the States, this sweet (slightly larger than) parlour sized guitar has been out of production since the early 2000s. Super dynamic and with a bit of a southern voice, it is supremely comfortable and becoming increasingly difficult to get hold of!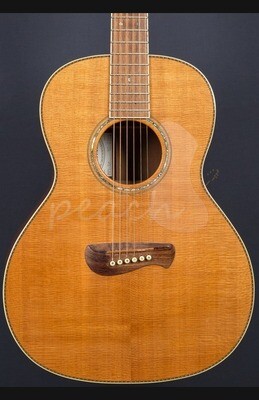 Our used electric range features a few really special guitars. We have an original run PRS McCarty 594, with only 26 available worldwide, this beaut was PRS Guitar of the Month for February 2016. It's probably the only one available in the world right now. Hand signed by Paul, this Private Stock model is the pinnacle of modern electric guitar construction. We published a blog post specifically about this guitar a few weeks back so give it a read!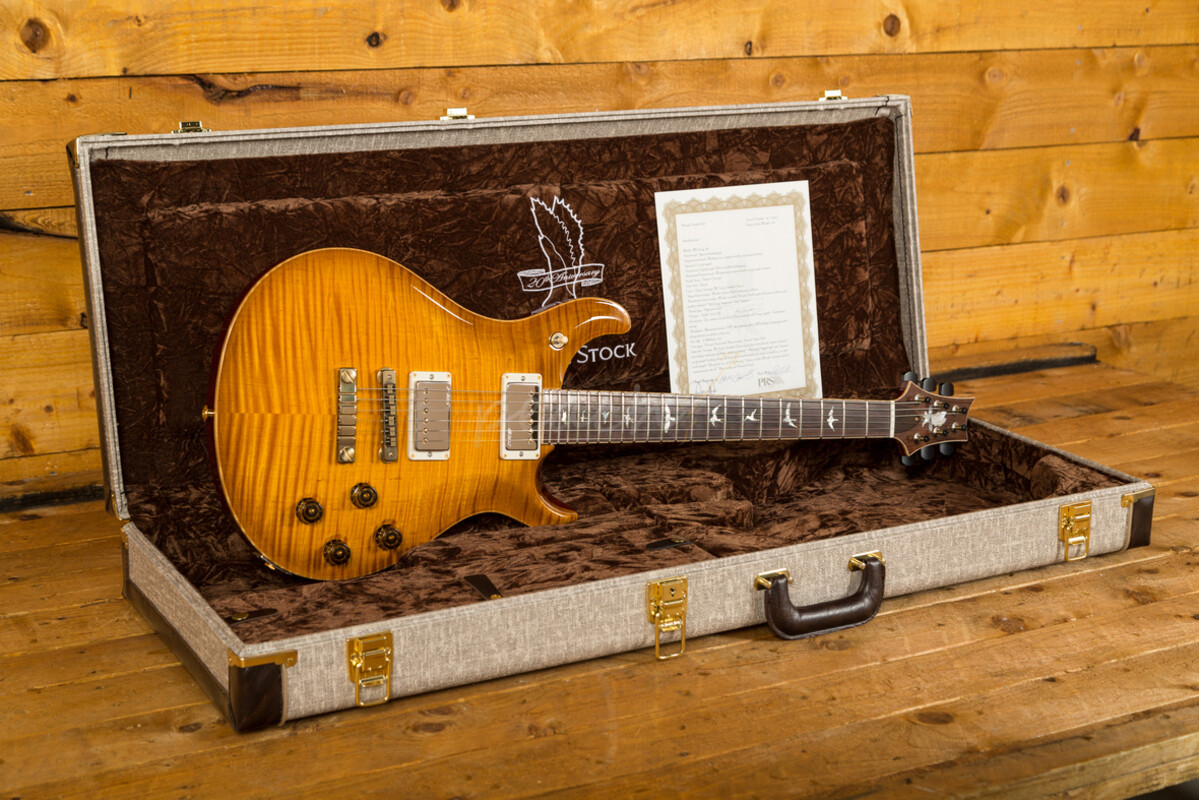 We have a pristine Music Man Silhouette in Candy Apple Red, it's a killer guitar. It plays like a dream, is lightweight and comfortable and delivers monster tone, the perfect working player's guitar. Music Man necks are to die for and this is a great example.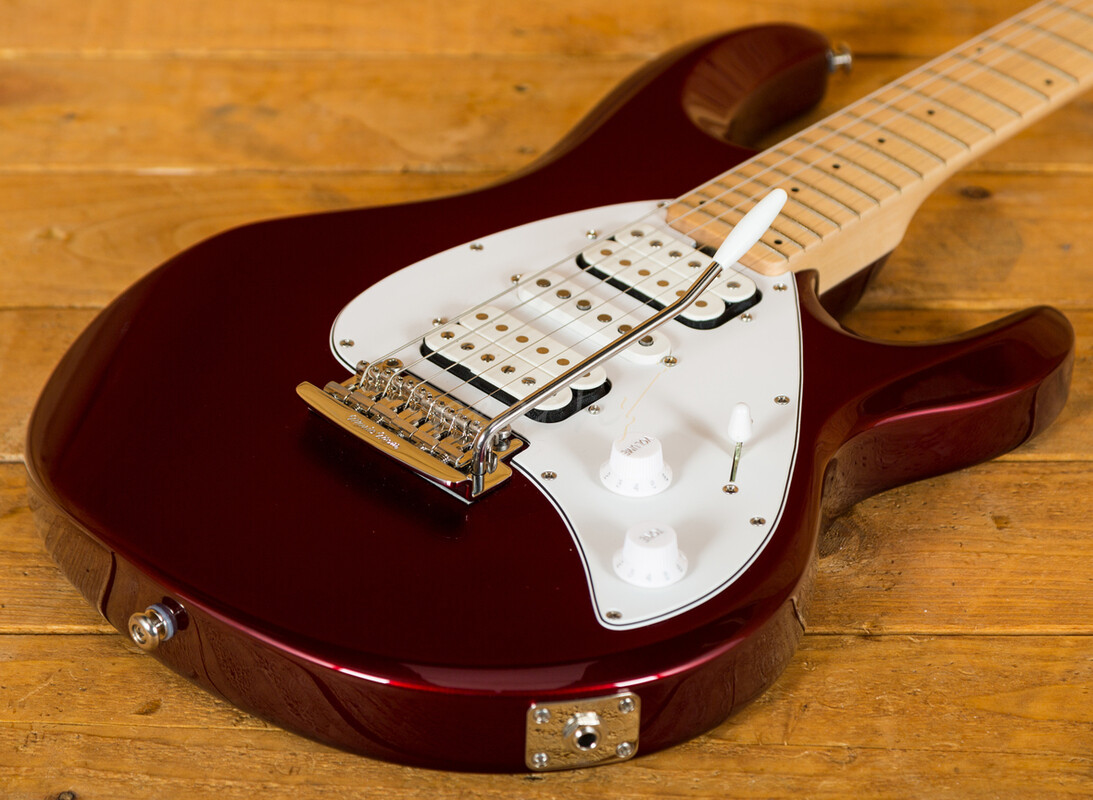 Another not to miss is the stunning Ibanez AS103SM-NT-12-01, it's a rubbish name but a real statement guitar! 1 of 60 crafted in China by the Japanese Masterbuilders to celebrate the opening of the Ibanez China Custom Shop in 2007, this Spalted Maple masterpiece is just incredible. Organic and with beautiful appointments, it's Custom Shop quality for well under £1000. We have some real boutique guitars too, with other used models from PRS, Suhr, Gibson and Fender available you're sure to find something that tickles you.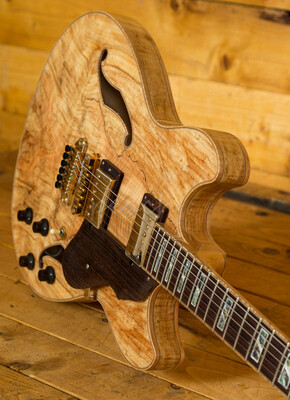 For those seeking the holy grail of tone, we have monster deals on used amps by some of the very best. Tone King, Morgan, Carol Ann, Laney and Dr Z all feature in our used line up and there are some great deals to be had.