About Us
Europe's number one guitar destination.
THE PEACH STORY
The story of Peach Guitars begins back in 1991 from a small unit in a Braintree Craft Centre. Specialising in both guitars and metal detectors, Peach offered a truly unique retail experience!
It was during this period that owner Derek Peachey decided to recruit a young blues guitarist named John Priest. John worked tirelessly for Peach and slowly the focus shifted from metal detectors and Peach became a specialist guitar store. After a short time working on the road for a distributor, John returned to Peach, and when Derek decided to retire John and his father Alan, stepped up to run Peach Guitars as partners.
With an ever growing reputation, Peach Guitars became a serious name in the world of boutique guitars. The shop offered the biggest and best brands in the business, and with a focus on excellent customer service and offering expert knowledge, it wasn't long before Peach outgrew its modest craft centre home.
In 2014 Peach opened a second store in Colchester, but while the business continued to thrive under John and Al's leadership, the logistics of having 2 separate locations was never ideal. In 2017 Peach Guitars closed both Braintree and Colchester stores and moved everything into our current home on the Severalls Industrial Estate, Colchester, just off the A12.
The new Peach Guitars superstore is the UK's premier guitar destination. Walk through the front doors and you are greeted by an array of the world's finest guitars. Split over 2 floors, you'll find over 1500 guitars on display with many housed in the incredible Peach Saloon. This unique showroom delivers an authentic western vibe and benefits from a stage and bar, perfect for the events we host.
With dedicated rooms for Taylor, Martin, Fender Custom Shop, Gibson Custom and Suhr, we have some the most varied and extensive collections in Europe.
Here at Peach Guitars we aim to deliver the very best customer satisfaction. From meticulously inspecting each piece of equipment, professionally setting up each guitar, tracking every package, and delivering the best after-sales customer service, our team will do our best to make you feel welcome and offer genuine, professional advice.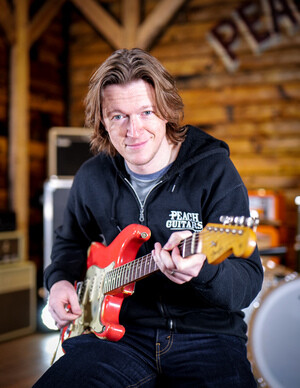 John Priest
Director

Sales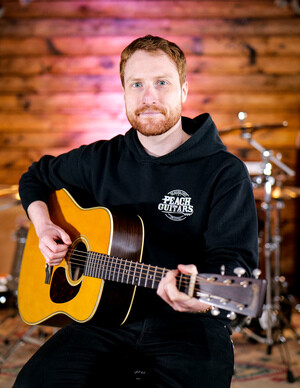 Rob McLean
General Manager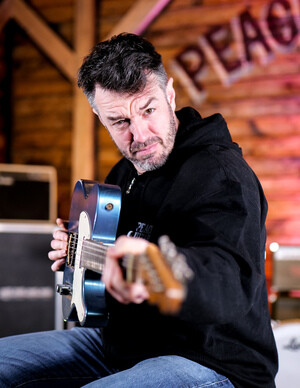 Greig Dunning
Sales Manager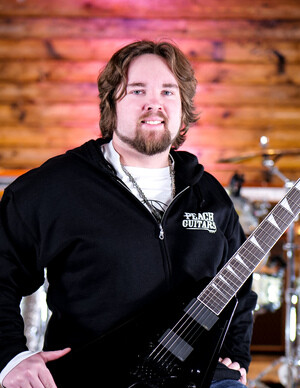 Sean Ellis
Customer Service Manager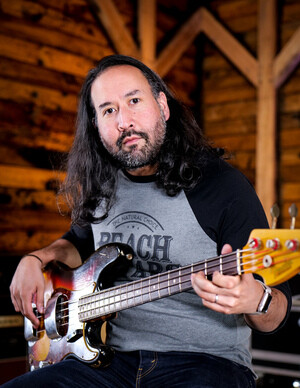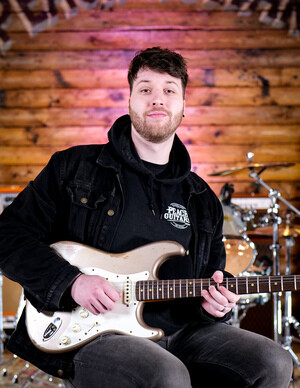 Connor North
Sales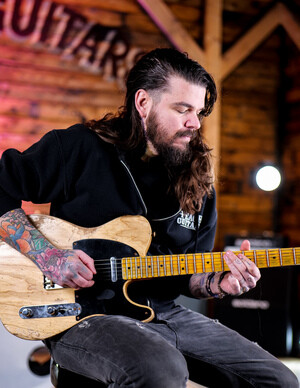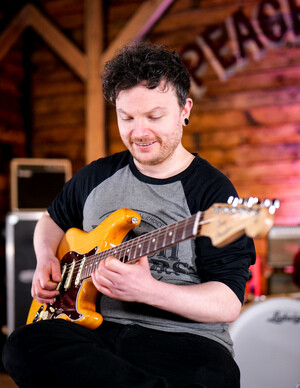 Jerry Elvin
Sales

Marketing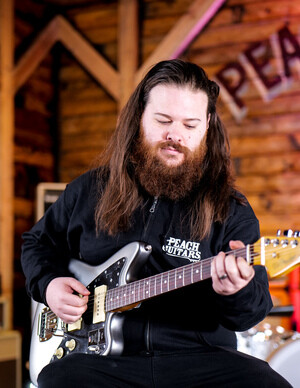 Ryan Houghton
Senior Marketing Manager
Aiden Milgate
Digital Content Manager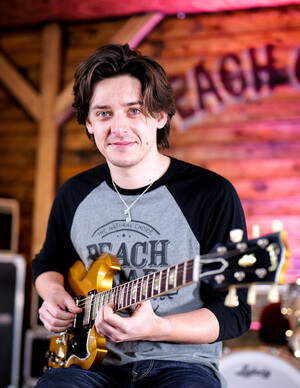 Jack Griffiths
Product Demonstrator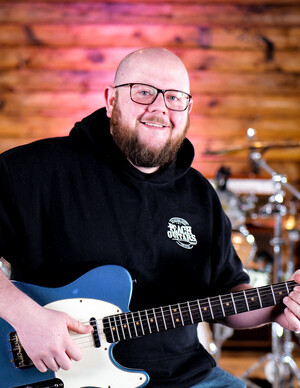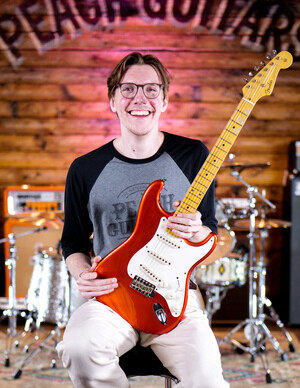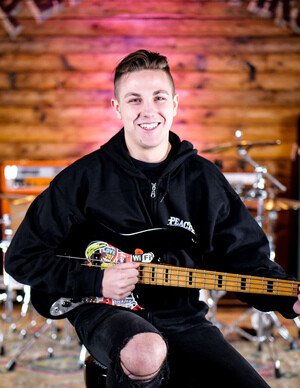 Ryan Pitham
Videographer

Warehouse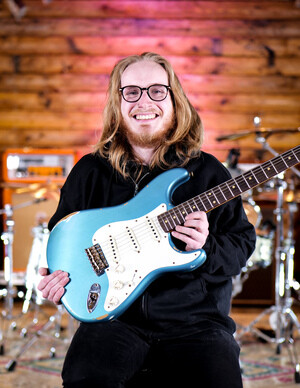 Toby Powell
Warehouse Manager
Alex Baker
Inventory and Purchasing Manager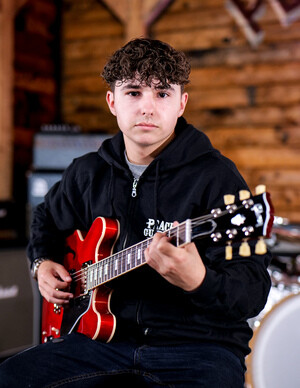 Max Latter
Warehouse Assistant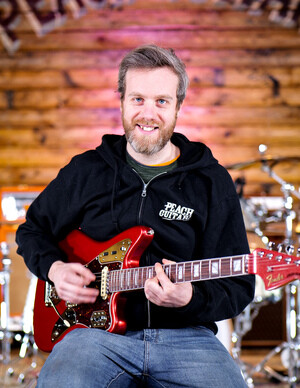 Joe Mashford
Warehouse Assistant

Technicians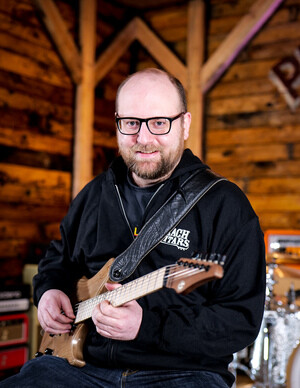 Jon Smith
Head Tech and PLEK Operator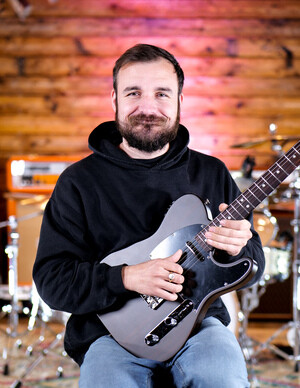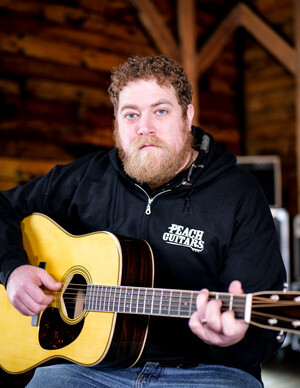 Chris Clark
Guitar Tech