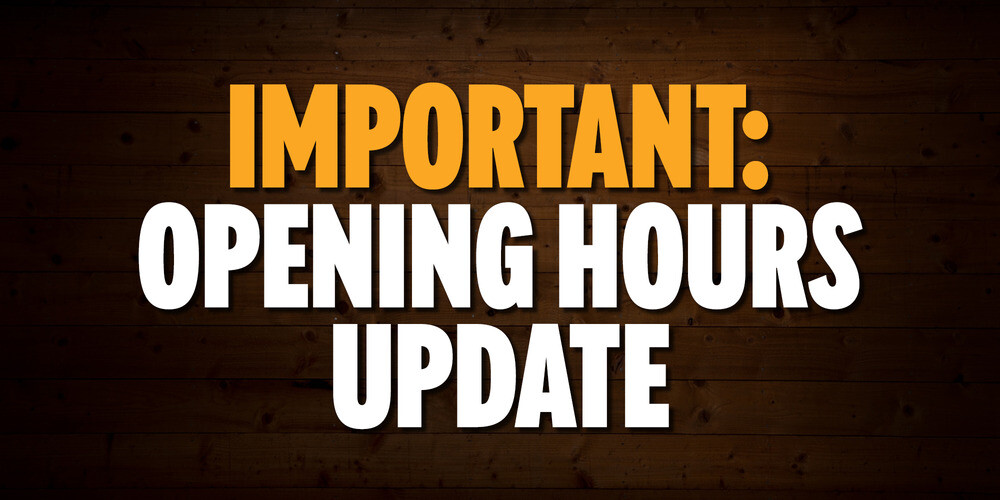 IMPORTANT: OPENING HOURS UPDATE
Re-opening information from Peach Guitars.
As you are all no doubt aware, all non-essential retail is allowed to reopen as of the 12th April. While this is fantastic, and certainly a move in the right direction, we have to assess whether or not it is safe and practical for us to reopen at this time.
As such, we feel that the best way for us to continue trading for the foreseeable future is as we are now, online only.
We have several members of staff who are considered vulnerable, and as it stands almost all of our team are yet to be vaccinated. We will return to operating an appointment system when we feel it is safe for us to do so.
Another issue to consider is the difficulty in successfully sanitising guitars with a nitro finish. Due to the thin nature of nitro, it reacts badly with antibacterial wipes and sprays, causing damage and making it near impossible to disinfect after playing. This would require us to quarantine each guitar after every appointment and temporarily remove them for sale from our website. This would certainly cause issues with our online visibility, which is something we're working hard to increase during these difficult trading times.
We will do everything we can to return to an appointment system as soon as possible, we're just trying to be as sensible and cautious as we can. We'll keep you posted so make sure you keep an eye on our website and social media profiles.