1400+ Guitars on display
UK's Biggest showroom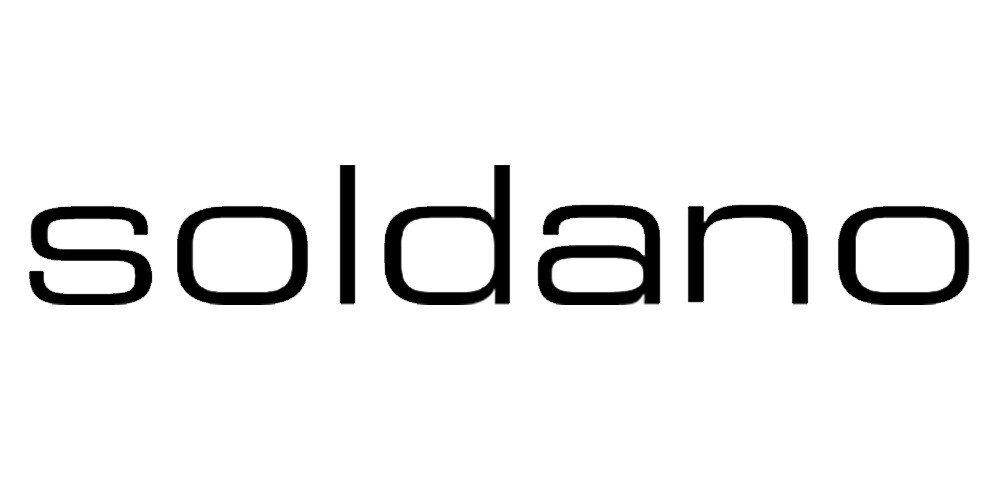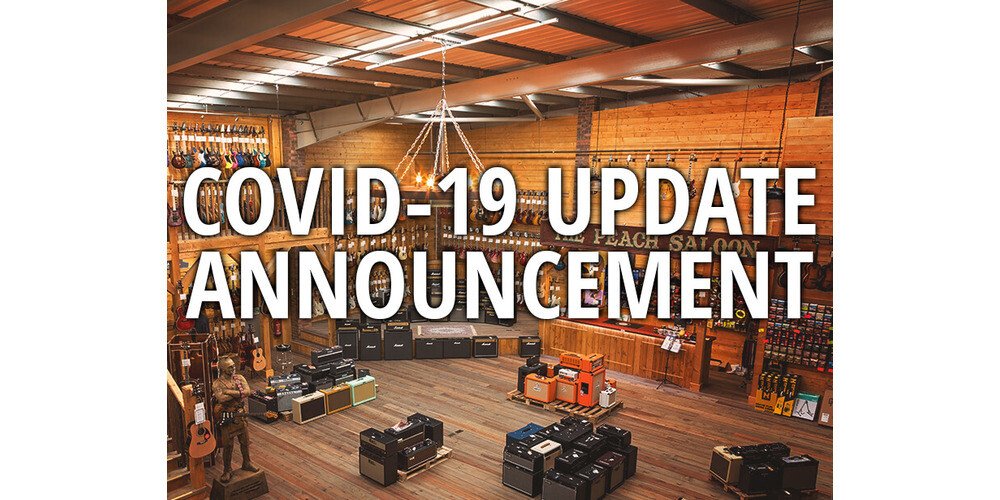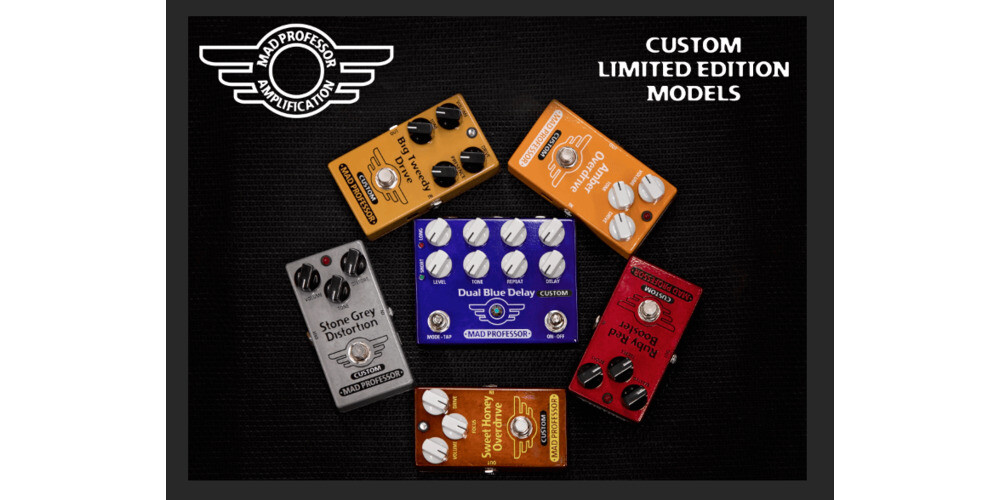 Our channel's a place for us to put our product demo videos for any particularly noteworthy pieces, please like and subscribe!
Product reviews
Interviews
Exhibitions
Product unboxing
Competitions
Behind the scenes
Welcome to
Peach Guitars
Peach Guitars is the UK's premier guitar destination. Walk through the front doors and you are greeted by an array of the world's finest guitars. Split over 2 floors, you'll find over 1400 guitars on display with many housed in the incredible Peach Saloon. This unique showroom delivers an authentic western vibe and benefits from a stage and bar, perfect for the events we host.
Here at Peach Guitars we aim to deliver the very best customer satisfaction. From meticulously inspecting each instrument, professionally setting up each guitar and delivering the best after-sales customer service, our team will make you feel welcome and offer genuine, professional advice.
With a professional setup and careful packing for each online sale, and with an industry leading standard with our Photography and YouTube channel, Peach offer the most comprehensive guitar service around!
FIND OUT MORE