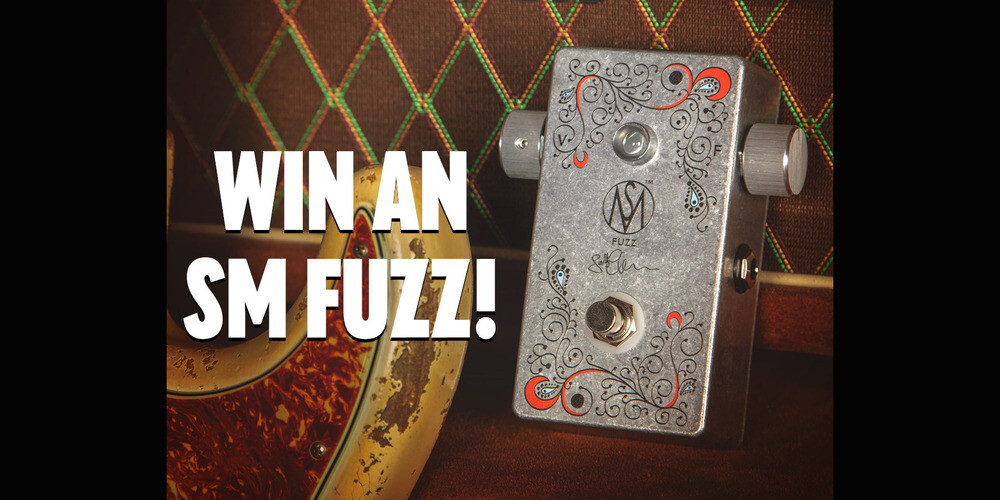 Peach Guitars | Win an SM Fuzz pedal!
One of the hottest pedals on the boutique market is the incredible Scott McKeon SM Fuzz, we absolutely adore it. And recently we had the ferociously talented Scott McKeon in the Peach Guitars studio to tell us all about what makes this pedal so electric! Check out the video below.......
We dig it so much that we'd love to get one into the hands of one lucky winner! So get clicking on the GLEAM competition form below and try your luck!
Win a Scott McKeon SM Fuzz pedal!