As you might have seen on our social media profiles, the boss is away this week at the C.F Martin headquarters in Nazareth, Pennsylvania. Aside from checking out some of the very finest acoustic guitars on the planet, he'll be swotting up on his product knowledge and brand history and hopefully selecting a few absolutely killer guitars for our store.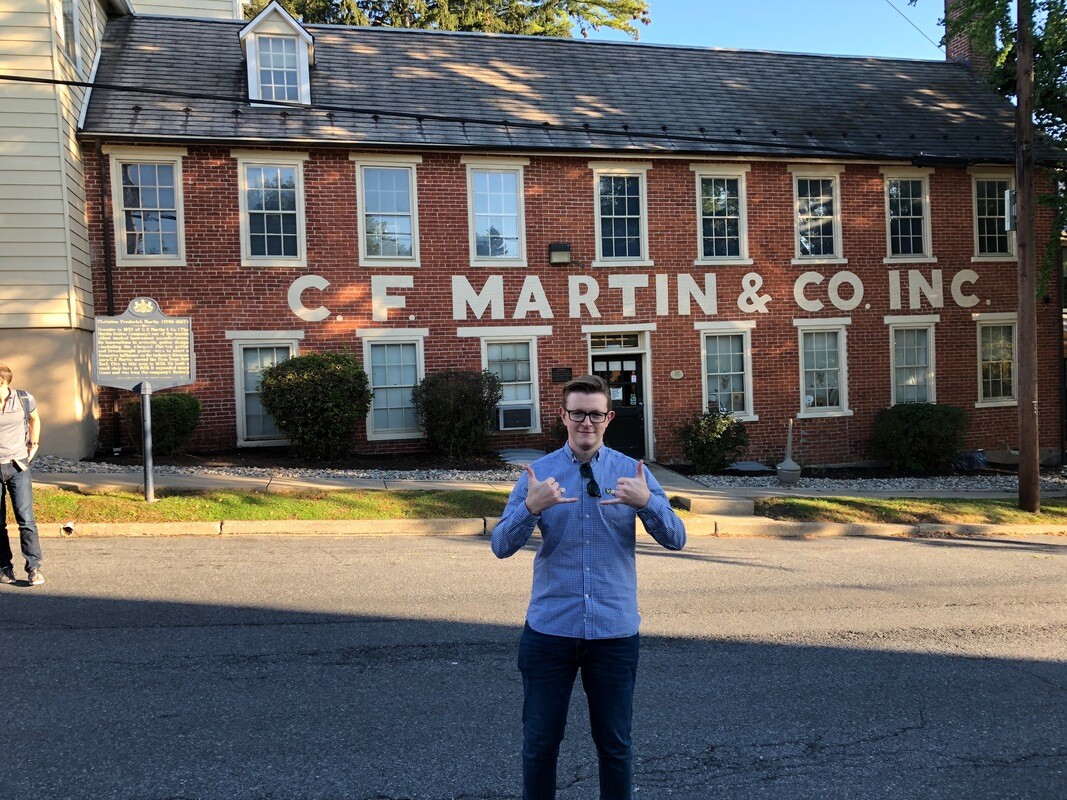 Martin are seen as the elder statesman of acoustic guitar and have been crafting the very finest guitars for over 180 years. As pioneers of acoustic construction, Martin were the innovators behind such revolutionary design features as the 14 fret neck join and perhaps most importantly, the Dreadnaught. Devised in 1916, the original dreadnaughts were poorly received. Designed to produce greater volume and better bass response, the intended customer was singers looking for a more diverse accompaniment instrument. Now, it's one of the most successful guitar designs ever and their original D-28 models often sell at auction for obscene amounts!
One of the highlights of the trip, was a visit to the Old Martin factory. The birth place of so many classic guitars, it offers a real insight into the rich heritage and build process that has elevated Martin to the top of the game.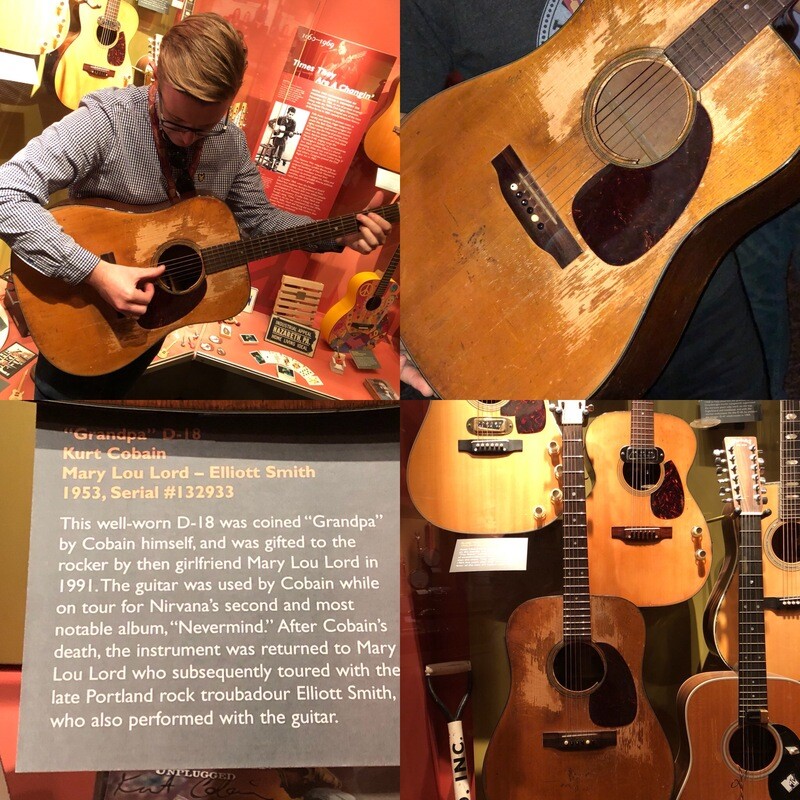 Of all the pictures John has sent back so far, one in particular caught the attention of everyone in the office. Certain guitars hold a special place in history and Serial #132933 is certainly one of them. Purchased by indie folk musician Mary Lou Lord back in '88, the 1953 D-18 was gifted to her then boyfriend and grunge icon Kurt Cobain during the Nevermind tour of '91. Affectionately named "Grandpa" by Kurt due to its weathered and wizened appearance, it inspired his choice of guitar for the legendary MTV Unplugged show. Upon the breakup of their relationship, Grandpa found his way back into Mary Lou Lord's possession. It wasn't long before he found his way into the hands of another tragically talented artist, in '95 a young singer songwriter called Elliot Smith was taken on tour as main support for May Lou Lord and again, he completely fell in love with the guitar. This is a guitar with some serious stories to tell and John was fortunate enough to get to play this piece of rock 'n' roll history.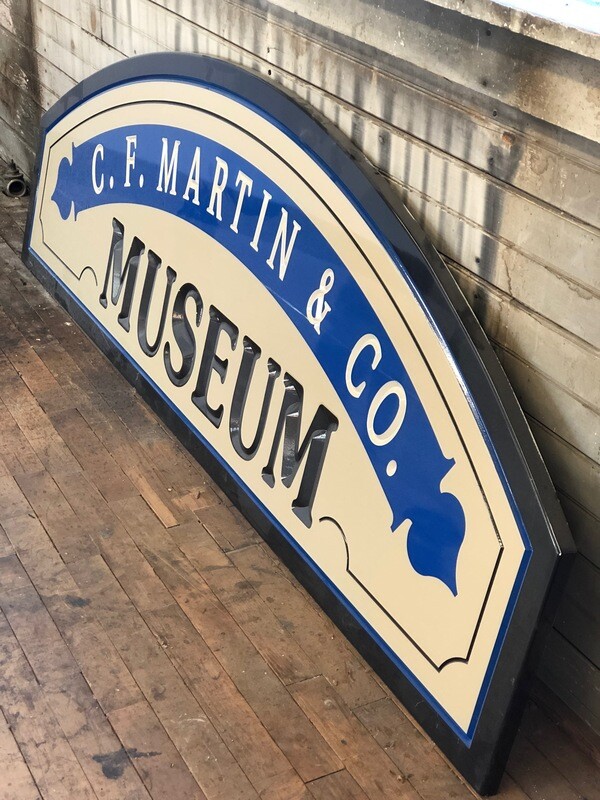 We're sure there's going to be some more really super pictures posted across our social media over the next few days, so be sure to check it out for a unique insight in to the legendary Martin Guitars!