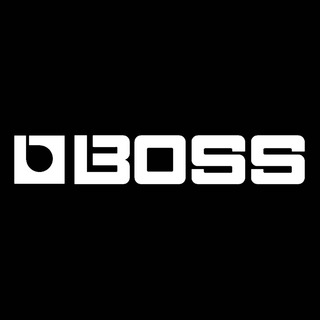 BOSS IR-200 | Amp & IR Cabinet
Compact & Powerful Direct Amp & IR Solution For Pedalboards
Pedal-based amp simulator and impulse response loader with premium sound and features
32-bit AD/DA, 32-bit floating-point processing, and 96 kHz sampling rate
128 user IR slots with support for mono and stereo WAV files, up to 32-bit floating point/96 kHz resolution, and 200 or 500 ms length
Large onboard preset cab IR library with 144 BOSS IRs and 10 Celestion Digital IRs
Class-leading IR reproduction with two custom DSPs
Eight guitar and three bass amp types to cover a wide range of styles
Run up to two IRs at once in mono or stereo
128 memories for storing user setups
Two EQs in each memory plus two global EQs, all with selectable parametric or graphic operation
Room, Studio, and Hall ambience types
Effects loop with mono send and mono/stereo return, with selectable pre-cab or post-EQ positioning
Dedicated software for loading cab IRs and backing up memories
Versatile USB audio interface for recording and playback with music software on Mac and Windows computers and iOS devices
Deep external control support via footswitches, an expression pedal, and TRS MIDI
View In Showroom
Request an appointment with one of our team
WAYS TO PAY:

Our good friends over at Boss are industry leads in just about every field, whether it's a Pedal, Multi-Effects, Cable or Amplifier, if it features the iconic Boss name you can rest assured of it being incredibly well built with the best components around.
This powerhouse stomp brings next-level sound and performance, offering exceptional audio quality, premium amps, deep sound shaping, and instant sound recall with 128 memories. Over 150 hi-res cab impulse responses from BOSS and Celestion Digital are on board, plus 128 locations for loading your own mono or stereo IRs.
The IR-200 turns your pedalboard into a self-contained direct sound solution for live playing, studio recording, and practice. It delivers massive amp tones from a small footprint and smoothly integrates with all your favourite pedals, including stereo mod, delay, and reverb effects. And once you craft your tones, you can send them to a stage amp, house PA, computer recording system, or headphonesor all at once.