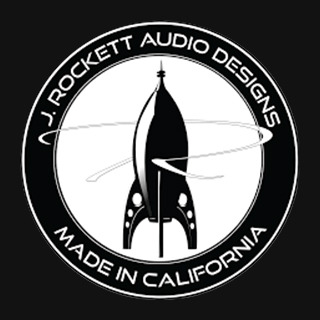 Rockett Hot Rubber Monkey (HRM) | Overdrive
Overdriven Dumble With Throaty HRM EQ Mod
The HRM is designed to achieve the overdriven sounds of a D style amp with the HRM EQ mod. This EQ mod creates a very mid centric throaty sound where the guitar frequencies live. The touch sensitivity and quickness make for a very satisfying playing experience.
View In Showroom
Request an appointment with one of our team
WAYS TO PAY:

The Hot Rubber Moneky pays tribute to the iconic overdriven sounds of the legendary D style ODS amp but with the super cool Hot Rubber Monkey EQ mod as an added bonus. With four simple controls (treble, fat, gain and level) you can really sculpt this pedal to taste and unlock its true potential.