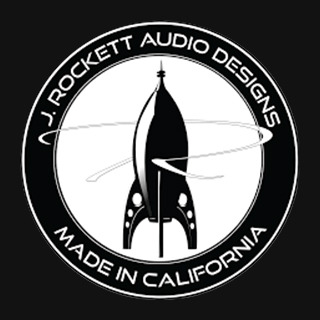 Rockett Archer Ikon | Overdrive
Transparent Overdrive & Boost With Germanium Diodes
The Archer Ikon can be used as just a clean boost by turning the gain all the way down. As you introduce gain it will attenuate the clean signal but there is a magical blend in between that you will find. The Ikon uses a different set of germanium diodes compared to the silver Archer in order to emulate the tones of the original famous gold pedal.
View In Showroom
Request an appointment with one of our team
WAYS TO PAY:

The Archer is a Klone overdrive made with exacting details to produce the legendary tone sought after by so many. This overdrive has more gain and bass response than the Archer yet provides the transparent nuances only this pedal can produce. This pedal can also be used as a clean boost by lowering the gain and increasing the volume. Looking for a Klone with a little less bottom end and gain? Check out the Archer Ikon. The Archer Ikon has a very slightly warmer and more compressed sound than the silver Archer at lower gain settings, whereas at higher gain settings the Ikon delivers the type of smooth overdrive reminiscent of the original Klon.