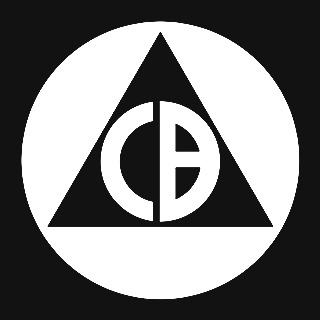 Catalinbread Elements Series | CB Fuzz
Perfectly Voiced By Catalinbread - Just Plug In & Play
Looking for the perfect fuzz box that balances Zen-like precision with even-keeled power? Look no further than the CB Fuzz pedal. While many pedals can be difficult to master, the CB Fuzz offers a straightforward approach that lets you easily achieve an amp-shredding experience. With carefully selected component values and types, Catalinbread have cracked the code to create the perfect balance between power and precision. Whether you're an experienced guitarist or just starting out, the Fuzz is easy to dial in and play, giving you the quintessential foundation of rock music that you know and love.
View In Showroom
Request an appointment with one of our team
WAYS TO PAY:

Looking for maximum tone with minimalist effort? Look no further than the CB Fuzz - your perfect introduction to the world of fuzz. The CB Fuzz distills 60 years of gear history into one refined example, with a perfectly balanced silicon fuzz circuit that even Hendrix preferred. Whether you're a complete fuzz novice or a seasoned fuzz freak, the CB Fuzz lets you rock with a powerful, no-nonsense approach. Plus, with the fuzz knob cranked and the internal control maxed out, you can achieve your desired sound with ease. Join the ranks of the fuzz addicts with the CB Fuzz at Peach Guitars.