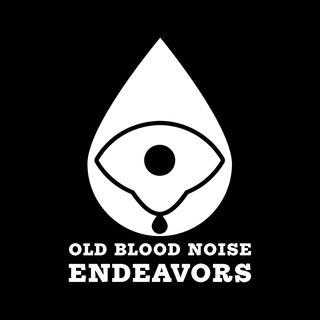 Old Blood Noise Endeavors Alpha Haunt | Fuzz
Streamlined Fuzz With Copious Control
Two years after the pedal's initial release, OBNE's highly-regarded Alpha Haunt Fuzz got a makeover. Now in a more pedalboard-friendly package, the Alpha Haunt continues to offer users its uniquely versatile control set and explores the vast variety of sounds you can coax from its fuzz circuit. From open overdrives to squashed sputters, it's all here and then some!
View In Showroom
Request an appointment with one of our team
WAYS TO PAY:

Alpha Haunt is a Fuzz. That seems simple enough on the surface. Alpha Haunt also has twelve controls. OK, perhaps not then. However, these controls are highly interactive and most of the fuzz buzzwords are here; huge and sustaining, gated and sputtering, mid scooped/boosted, bright, dark, warm, chimey, ultimate clarity, utter lack of clarity, heavy, zippery, chuddy, splitty, [INSERT ANY FUZZ TERM OF YOUR CHOOSING]... - anyway, you get the point.
With variable control over fuzz gain, compression and the overall tone to set your base fuzz sound, Alpha Haunt also comes with switchable fuzz distortion range, bias, low pass filter. These react interactively with the Tone control and a parallel Enhance circuit. Used on its own the Enhance circuit acts as a clean boost, but dialled in alongside the Fuzz Volume, it brings in body and clarity. An active three-band master EQ lets you shape the output signal tonally.
Freely craft your fuzz sounds using the Fuzz (Gain), Fuzz Volume and the massive three-band master EQ slider controls, then adjust the output to your needs with the independent Master volume control.
With the Alpha Haunt, the whole pack of Fuzz tones is at your disposal. You are the alpha now!