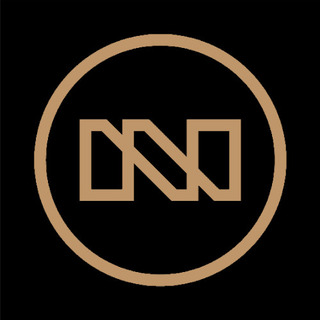 Neunaber Immerse Reverberator Mk II | Reverb
Eight Stellar Stereo Reverbs - Zero Learning Curve
The Immerse Mk II raises the bar with eight rich stereo reverbs in one easy to use pedal. No user manual required. Experience studio-quality tone that can be used with instruments of all stripes.
View In Showroom
Request an appointment with one of our team
WAYS TO PAY:

Reverb Is Better In Stereo
Connect stereo outputs for a huge, immersive sounding reverb. Want to change it up and plug into a single amp? Immerse will sum a stereo input to mono with only output 1 connected.
Low Power Consumption
Use a standard 9 V or 12 V pedal power supply. Or, connect Immerse to a 100 mA output on a brick supply.
Buffered Bypass
It's great to have a buffer at the end of your signal chain.
Analogue Dry Signal
Your dry signal remains analogue for low noise and zero latency.
The Immerse Mk II is packed with eight versatile reverb effects:
W3T (Wet v3) - Neunaber's flagship reverb algorithm is smoother and more three-dimensional sounding than ever before. With adjustable pre-delay, it enhances what you play without covering it.
Plate - Bright and diffuse like a studio plate reverb.
Hall - The lush, open sound of a concert hall with adjustable modulation depth for achieving deep modulated tones.
Spring - The distinctive twerp of a tube-driven spring reverb. With adjustable modulation speed, it can achieve a vibrato-spring sound.
Sustain - A new algorithm built on the W3T reverb. This magical, versatile effect can be configured as a sustainer or infinite reverb.
Echo - Combining the W3T reverb with stereo echo.
Detune - Adds a detuned double of the dry signal with reverb. The blend control adjusts the amount of detune vs. detuned reverb.
Shimmer - Reminiscent of a synth pad that follows what your instrument plays, this effect combines the best qualities of Neunaber's previous shimmers.