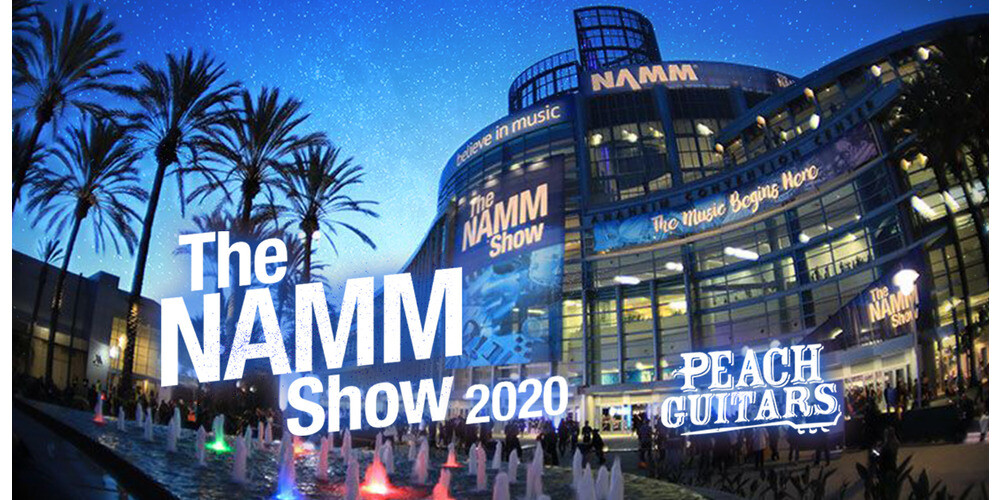 NEW Gibson USA Slash Core Collection!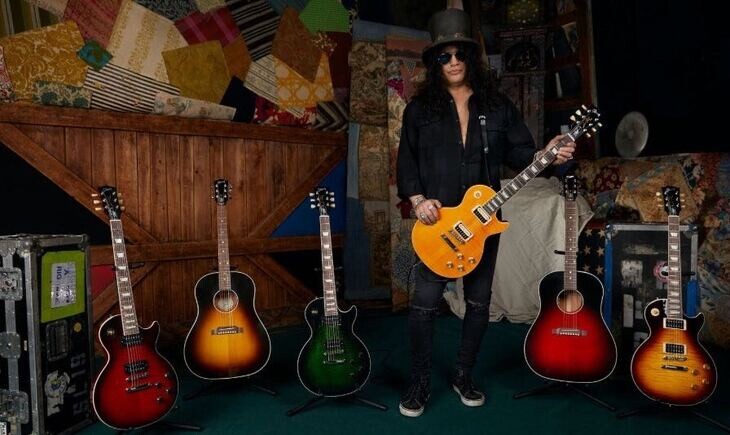 NAMM day 1 is complete and what a day it was! If you've been watching our website you'll have seen loads of incredible new products go live and there are none more prominent that the new Gibson USA Slash Core Collection.
On the list of iconic Gibson Les Paul players, there are not many that will rank higher than Slash. With his leather trousers, top hat and a low slung Les Paul, Slash inspired a whole generation of guitar players. Fresh off the back of a number of Gibson Custom signature lines, Gibson USA have jumped in on the action and released the brand new Slash Les Paul Standard. Representing the iconic guitars that Slash continues to take to the stage with him night after night, these guitars are peak Gibson USA.
We were lucky enough to get our hands on these guitars a few weeks back and you can check out our comprehensive overview here – https://www.youtube.com/watch?v=tcg1S7eIVKI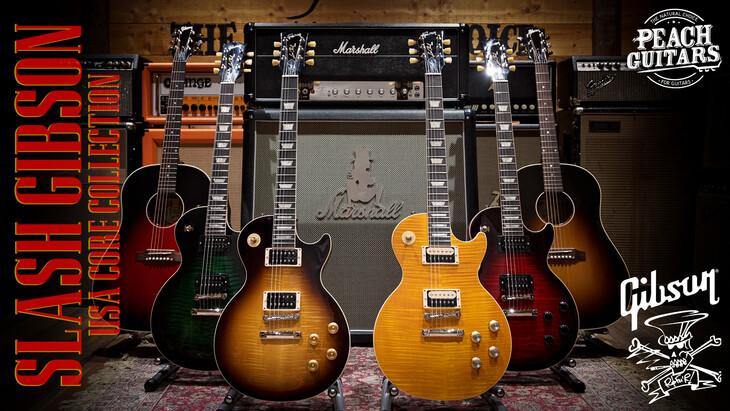 Packed with awesome features including the new Slashbucker pickups, these are more than just another signature guitar, these are a monster addition to the Les Paul Standard line.