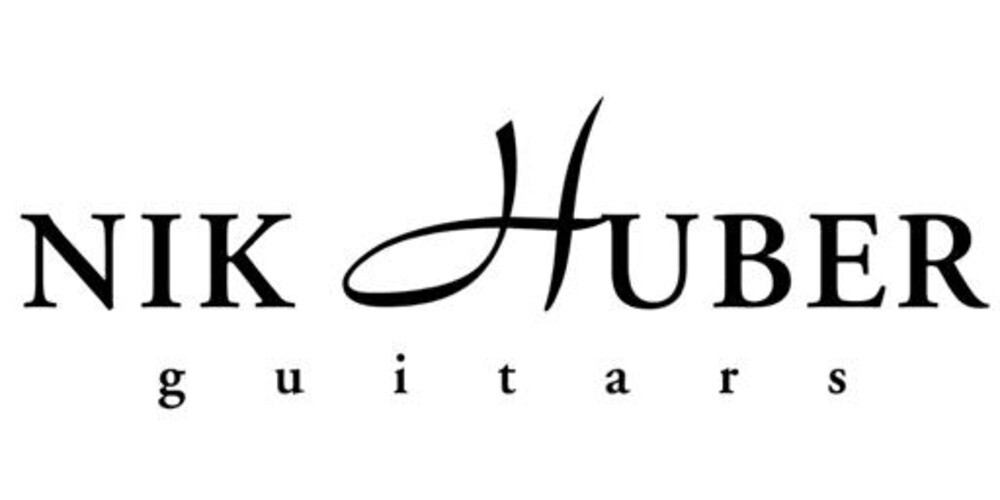 Peach Guitars | Now dealers for Nik Huber Guitars!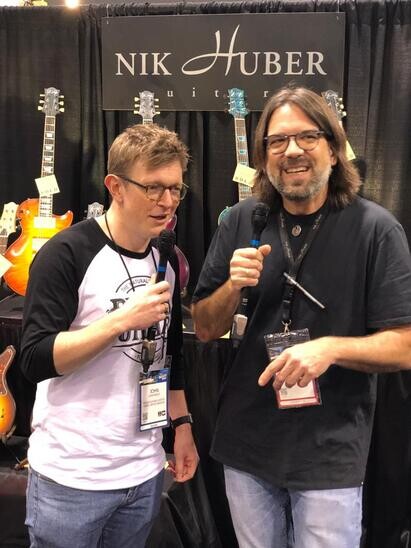 Peach Guitars are proud that we are now official dealers for Nik Huber guitars!
Founded back in 1996, Nik Huber and his team of world class luthiers have been taking the boutique world by storm. Hand crafting immaculate guitars using the highest quality materials, they have gained a reputation for insane attention to detail and flawless construction.
Building on over 100 years of family tradition, the Huber family legacy of expert woodworking is alive and proud in the Huber range of guitars. Models such as the Dolphin, Blue Whale, Redwood and Orca allow for the use of beautifully flamed and quilted tonewoods, vibrant finishes and a level of attention to detail that is rarely seen even on top tier guitars.
The Krautster is the powerhouse of the range, designed for raw power and refined simplicity; it offers all the finesse of its more elaborate siblings but with an understated and stripped back aesthetic.
Nik Huber enjoys a close working relationship with Harry Haeussel pickups, Haeussel knows the secrets to unlock the maximum tonal potential of any guitar and they complement the intricate Huber design perfectly.
We have a great selection on order from Nik so make sure you keep your eyes fixed to our website for all the details, pictures and videos as we receive stock.