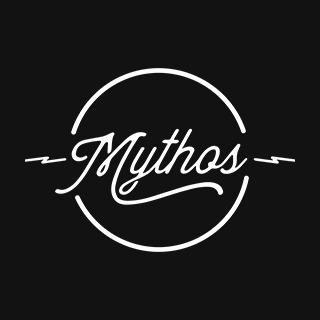 Mythos Pedals Luxury Drive | Boost
Redefine Your Tone with the Ultimate Boost Pedal
Discover the Mythos Luxury Drive, a boutique boost pedal that holds the power to transform your tone. With a simple LEVEL control, it effortlessly adds definition, sparkle, and a touch of low-end warmth to your signal. Crank up the LEVEL and experience the perfect boost that will take your sound to new heights. With approximately 14 dB of output, the Luxury Drive ensures your signal remains precisely balanced without overwhelming your rig. Join the global community of musicians who have cherished this pedal for years and enjoy the sweet sound it delivers.
View In Showroom
Request an appointment with one of our team
WAYS TO PAY:

Introducing the Mythos Luxury Drive, a true game-changer in the world of boutique boost pedals! This extraordinary creation, born from the collaboration between the visionary Tim Jauernig and Mythos, is set to redefine your sonic experience. Prepare to be captivated by the magic it adds to your signal! The Luxury Drive boasts a deceptively simple design with a single LEVEL control, but don't let its unassuming appearance fool you. This pedal holds the power to transform your sound into something truly extraordinary.
With just a twist of the LEVEL knob, you'll witness the sheer brilliance of the Luxury Drive. At lower settings, it adds a touch of definition and sparkling clarity, while subtly enhancing the low end. As you crank up the LEVEL, brace yourself for an incredible boost that perfectly complements your amplifier. It's like finding that sweet spot where your tone blooms with richness and character. And with an impressive output of approximately 14 dB, you'll have precise control over your signal without ever overwhelming your setup.
Designed with meticulous attention to detail, the Luxury Drive is built to impress even the most discerning musicians. Its sleek aesthetics mirror the elegance and sophistication it brings to your sound. Join the ranks of countless players worldwide who have cherished the Luxury Drive for years, and experience firsthand the unparalleled quality and tonal bliss it offers.