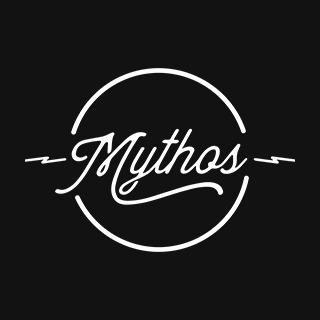 Mythos Pedals Mjolnir | Overdrive
Inspiring & Perfect K-Style Pedal
The latest version of the fantastic K-style offering that Mythos really nail. If you haven't taken the plunge on a Klone yet, there is no chance that this one will let you down. These folks know what they're doing and they do it with love.
View In Showroom
Request an appointment with one of our team
WAYS TO PAY:

With new artwork and the latest refinements, this is an absolutely brilliant overdrive - ideal for anyone wanting the mythical K pedal tones, tweaked to perfection by Mythos Pedals.
Super transparent at lower gain settings and with neutral tones at 12 o'clock - this pedal can just be used as an incredibly loud boost, thanks to internally converting the current to 18v. However, if you are craving some tasty overdrive, the incredibly sweet voice of the Mjolnir won't let you down. With the treble down lower, you really can get a smooth singing drive. With it up, you can take someone's face off, in a freindly rock 'n' roll way!

If it's good enough for Joey Landreth then it's good enough for us.