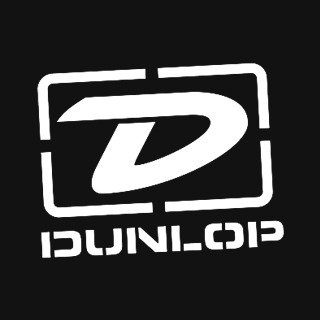 Dunlop GCB95 | Cry Baby Standard Wah
Straight-Up No-Frills Wah - Agressive Modern Sound
This Cry Baby Wah features the legendary Fasel inductor, a focused high end, and an aggressive wah sound. The Cry Baby Standard Wah is a modern take on the original Cry Baby sound, perfect for players who want a straight-up, no frills wah pedal that can cut through the mix and make those notes and chords pop.
View In Showroom
Request an appointment with one of our team
WAYS TO PAY:

The Cry Baby Wah is the most iconic guitar effect in music history. When it hit the scene in 1966, it added a whole new layer of expression to the electric guitar - players such as Jimi Hendrix and Eric Clapton used the Cry Baby Wah to create some of the most timeless sounds in rock.

The GCB95 is a modern interpretation of that sound, featuring the lush, expressive character of the legendary red Fasel inductor with a more focused high end and a more aggressive and accentuated wah sound. With a heavy-duty die-cast housing and a Hot Potz Potentiometer tested to one million cycles, the Cry Baby Wah will withstand years of playing.