Jim Dunlop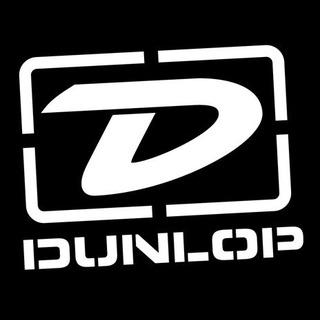 Jim Dunlop are a major manufacturer of guitar effects pedals and guitar accessories, based in California and founded in 1965. They have a wide range of pedal brands under their wing including Way Huge, Cry Baby and MXR and they also produce over 50 different models of guitar picks. We stock a range of their effects pedals including the DVP1XL, a selection of CryBaby Wah Pedals and their great Fuzz Face Mini range. Our Dunlop stock doesn't stop there however, we have a selection of Dunlop guitar strings, glass, chrome and brass slides and accessories such as capos and strap locks.
Order from Peach Guitars for free next day UK delivery on all orders over £99.
If you're buying a guitar or bass from us, well ensure it receives a pro setup prior to shipping.
At Peach Guitars, all instruments over £300 are individually photographed, so you can pick your favourite! Whether it's a particular top that takes your fancy, or you've seen something at the perfect weight, we've got you covered!