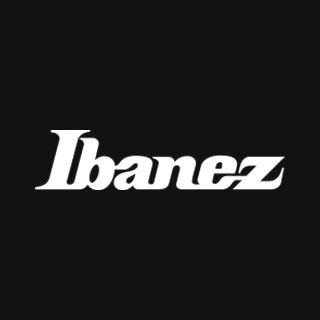 Ibanez Limited Run | OD850 Overdrive
Re-Issue Of The Classic 70s Unit
The OD850 is a reproduction of the legendary effect pedal from Ibanez, originally released in the mid 1970s. Ibanez refined the fuzz tone often heard those days by modifying its unique 4-transistor circuit. This OD850 reissue duplicates not only the circuit diagram but also the PCB and chassis design of the original as closely as possible. In, addition, for today's players, an ON/OFF LED and a 9V DC jack input are added for better playability.
View In Showroom
Request an appointment with one of our team
WAYS TO PAY:

Ibanez has a long history of making excellent guitar effects, and its pedals still attract a loyal following of guitarists worldwide. Now, Ibanez is pleased to bring back the classic OD850 overdrive pedal as a limited model, which was first introduced in the mid-1970s.
Sustain, Balance and Tone controls
100% Analog Circuitry
True Bypass Switching
Made in Japan
Controls
In spite of the name Overdrive, the OD850 has extensive gain. It ranges from a pure, clean tone to dirty distortion with plenty of punch and rich sustain through a simple turn of the SUSTAIN knob. The TONE control can add even more edge to the sound.
On/Off LED and DC power jack
An On/Off LED light and DC power jack added for usability.
True Bypass Switching
A true bypass switch provides the shortest, most direct signal path as well as the cleanest tone.
Specifications
Effect Type: Overdrive
PSU requirements: 9V DC
Analogue/Digital: Analogue
True Bypass: 1
Instrument Type: Electric Guitar