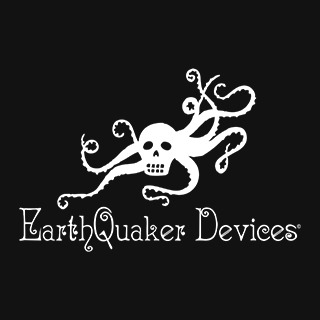 EarthQuaker Devices Dispatch Master | Digital Delay & Reverb
Hi-Fi Delay & Reverb Sounds On Speed-Dial
The Dispatch Master is a hi-fi digital Delay & Reverb Device that combines independent delay and reverb effects into one space-saving enclosure, so you can keep deep ambient echoes (or just a quick slapback) on speed-dial.
View In Showroom
Request an appointment with one of our team
WAYS TO PAY:

Can you hold on a sec? The phone's ringing. Hello? Yeah, they're right next to me. It's for you. Oh, I dunno. Something about a delay and reverb pedal with 1.5 seconds of delay time and a dynamic reverb that goes from natural and roomy to cavernous and deep. All in one pedal, yeah. It's called the Dispatch Master. What's that? Sure, I can ask. Does the Repeats control self-oscillate when it's all the way up? It doesn't? Oh, that's great! Wait, though - what's this Flexi-Switch business all about?
The best-selling EarthQuaker Devices pedal just got bester with new Flexi-Switch Technology! Want to dip into ambient delay and reverb sounds for just one note? Press and hold the footswitch for as long as you use the effect, release it when you're finished, and resume your regularly scheduled dry sound. To use the Dispatch Master as a normal effects pedal, press the switch once to activate and again to bypass.
Specifications
Effect Type: Delay, Reverb
PSU requirements: 9v DC
Analogue/Digital: Digital
True Bypass: 1
Instrument Type: Electric Guitar