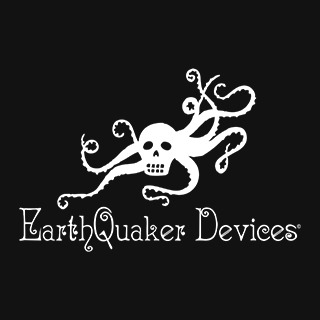 EarthQuaker Devices Astral Destiny | Octal Octave Reverberation Odyssey
Eight Ghostly & Magical Reverbs
G'day mam! We'd like to take this opportunity to welcome you and your instrument of choice to a vast new world of octave reverberation. Unrelenting, radicalised reverb for the modern world; an array of haunting, unearthly delights and ethereal sonic sorcery designed to take you on a deep journey through both time and space. This is your new destiny should you choose to accept it (which we assume you might if you've gotten this far...). Anyhow, welcome to the Astral Destiny.
View In Showroom
Request an appointment with one of our team
WAYS TO PAY:

The Astral Destiny is a compact and powerful modulated octave reverb pedal that features 8 reverb modes with 8 editable presets, assignable expression control, tails for natural reverb decay when the effect is bypassed and a super cool stretch feature that doubles the length of the reverb while adding an adjustable pitch bending effect.
Each Astral Destiny is built one at a time by a team of Los Angeles-based robots and a handful of real life humans in the occupied Erie territory presently known as Akron, Ohio.