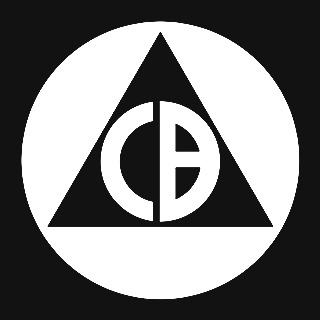 Catalinbread Elements Series | CB Overdrive
Absolutely Killer-Voiced One-Knob Overdrive - 0% Intimidation - 100% Tonal Goodness
In 1979, Susumu Tamura of Maxon designed the ultimate overdrive unit - a little green device that became the go-to choice for many guitarists. Since then, the circuit has undergone several refinements, but it was John Landgraff who truly revolutionised the device with his 'Dynamic Overdrive'.
By overhauling the typical green overdrive topology and improving the circuit, Landgraff created a game-changing product. At Catalinbread, they've taken Landgraff's inspiration and tailored the classic circuit into a dead-simple specimen that's perfect for guitarists who just want to plug in and play.
The CB Overdrive is designed with the same spirit of simplicity and efficiency as Landgraff's work, allowing you to turn on and rock out with ease. So whether you're a seasoned pro or a novice, this Overdrive is sure to take your sound to the next level. Experience the power and simplicity of this Overdrive today!
View In Showroom
Request an appointment with one of our team
WAYS TO PAY:

Introducing the CB Overdrive - the ultimate solution for guitarists seeking maximum tone with minimum fuss.
Rock music has always been about pushing the limits, but turning your amp up to ear-splitting levels can be a risky business. With the CB Overdrive, you can achieve refined yet gritty cranked-amp tones without the risk of hearing damage.
Gone are the days when amp overdrive was considered undesirable - now it's a must-have for most serious guitarists. The CB Overdrive delivers that classic overdrive sound, without the need for excessive volume. It's a one-knob wonder that's perfect for guitarists of all skill levels.
If you're looking for a no-nonsense rock machine, the CB Overdrive is the answer. It's internally fixed to sit right in the mix, giving you that sought-after amp-like breakup regardless of where the volume is set. So why wait? Get your hands on the CB Overdrive and start rocking like never before!