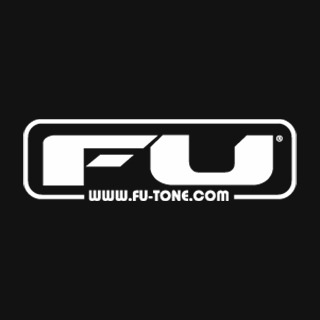 FU Tone Silent Tremolo Springs (Pack of 3)
FU Tone supplies some of the best Tremolo and Floyd Rose upgrades on the planet, we've specially chosen to stock their noiseless springs for this very reason! They eliminate any unwanted stretching and rattling from your springs as your use your trem.
View In Showroom
Request an appointment with one of our team
WAYS TO PAY:

FU Tone Silent Springs are the ultimate solution for noiseless springs, available in a range of tensions for every occasion, the video shows how to best select the right springs for you.
the FU tone noiseless tension springs use a revolutionary new polymer to eliminate noise through pick-ups. Giving your music a tighter crisper sound. No after noise, echo, or reverb especially on loud volume making them great for both live and recording.
YELLOW - Super soft, noiseless and springy
BLACK - Traditional or standard tension with the added noiseless feature
GREEN - Traditional or standard tension with the added noiseless feature
RED - The most popular noiseless spring choice. heavy duty tension and silent!
PURPLE - Super heavy duty and noiseless!
GREY - *Not Noiseless* These are just Heavy Duty, higher tension springs
For traditional uncoated springs check out our pre CBS Peach Custom Shop Springs.
Please note - the springs purposely have some of the noiseless coating removed at each end to retain the ground signal between the bridge and electronics - this is not a fault.