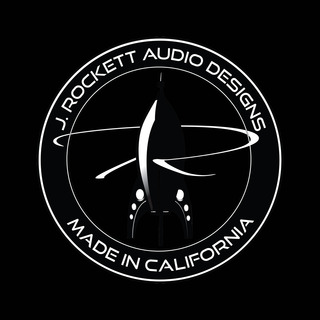 Rockett I.Q. | Compressor
Dynacomp Style Pedal With EQ
The IQ Compressor is an EQ/Compressor with a post-compression EQ. The IQ can be used as a stand alone EQ with volume or you can feather in a little or a lot of compression. Each frequency slider has 18db of gain or cut. The IQ has a volume and mix control. The volume control increases or decreases the output level and the mix control simply blends the compressed signal with the dry signal. (There will be a slight bump in volume as the mix control blends dry with wet). It can be adjusted with the volume control.
View In Showroom
Request an appointment with one of our team
WAYS TO PAY:

Mild compression with the IQ allows you to simulate tube sag when you hit the front end of and OD with the IQ. You can go from very subtle compression to full-on country crush. The greatest benefit to having the built in EQ is that it will allow you to un-colour your sound. Most compressors have a tendency to colour your sound and muck with the top end. The IQ allows you to dial in totally transparent frequencies. On the other hand you can also colour your tone to the extreme if you so desire.