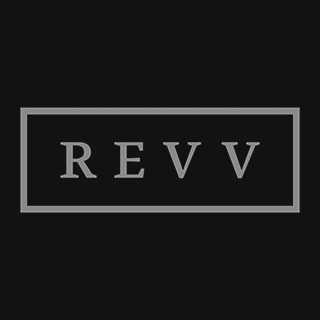 Revv Amplifiers | D20 20/4-Watt Valve Head - White
The Ultimate Pedal-Platform Valve Amp
An inspiring all-valve clean and crunch amp with Two notes Torpedo-Embedded reactive load and virtual cabinets.
Revv is well known in the industry for building stellar handmade all-tube amplifiers in Canada. These boutique amps are highly sought after by touring and recording artists all over the world. However, not everyone needs or can afford a full valve-driven rig. On top of this, practising, recording at home and silent playing on these tonal monsters can be problematic for most, without even more high-end equipment.
Meet the D20. This all-tube 20-watt head is the first ever amplifier to feature built in Two notes Torpedo cab simulation and switchable internal reactive load, to retain your organic feel and tone when playing without a cab. D20 hosts the world's finest virtual cabinets, virtual mics, speakers, EQ, and reverb wholly on-board for direct recording, silent playing with headphones and live performance to a front of house PA mix.
View In Showroom
Request an appointment with one of our team
WAYS TO PAY:

Being compatible with Torpedo Remote software to fully customise your tone, via USB, makes D20 perfect for players looking to make their rigs even more portable and fly-in-friendly.
Revv set out to build an amp that not only has this new modern feature set, but still sounded incredible on its own as a standalone amplifier. The output can be switched into a 4-watt mode (great for low-volume practice situations) and with a push/pull gain knob for signature Dynamis cleans or characterful crunch and dirt, is a perfect platform for your favourite pedals.
In addition, in reactive load direct mode, the Pre/Post switch selects whether the power amp is in the signal chain. This is so you can also take advantage of Two notes' power amp simulations and dramatically change the character of the D20 with virtual valves, such as EL84, for even more tonal variation.
The result is an amp package that is convenient, yet truly great sounding and all at a great price.