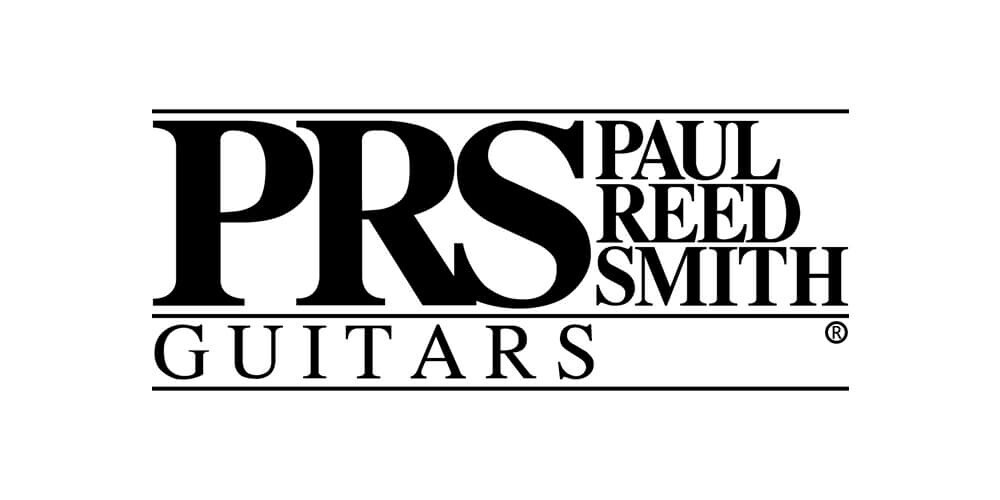 Peach Favourites | Paul Reed Smith Guitars
It's Winter NAMM 1985 and a small guitar company from Annapolis, Maryland marks their debut appearance by premiering their new guitar, the Custom. 35 years later and PRS are one of the biggest guitar manufacturers on the planet, offering flawless build quality, vibrant, bold design and a whole arsenal of unique models. The Custom is still a mainstay in the Core Line collection and now features both 22 and 24 fret models, it's a true modern classic.
Paul Reed Smith is a real innovator, a visionary. His desire for constant improvement and refinement coupled with his natural design ability have set the foundations for much of what modern guitar is all about. Under the guidance of former Gibson President Ted McCarty, Paul would develop an approach to construction that would lead them to the very top of the guitar food chain. There's a lot of competition when you get to top but I think it's fair to say that outside of the big 2, not many come close to PRS.
With a PRS guitar, you know that every element of the design and construction has been analysed and researched down to the finest detail. They wind all their own pickups in house, developed their own preparatory bridge and tuners and have now released their own Nitro over Cellulose finish. Every guitar is the perfect amalgam of functionality and soul.
To celebrate 35 years of the Custom, PRS have announced an incredible Private Stock Dragon. Paul Reed Smith Dragon model guitars are among the most coveted PRS models ever developed and this one is certainly a statement piece! Featuring an incredible Frostbite Dragon's Breath finish and an intricate dragon inlay, this Dragon is a fearsome beast. The inlay was designed by Jeff Easley a renowned fantasy artist responsible for some of the most popular Dungeons and Dragons artwork. We are fortunate to be receiving one of these incredible guitars and it's available for pre-order on our website now.
We spent some time with Paul backstage at the PRS booth at NAMM this year, Paul is notoriously difficult to interview and was in fine form during our chat. He certainly kept Jack on his toes!
We have a fantastic selection of PRS guitars in store and online, from Core Line models to Wood Library and Private Stocks, CE and S Series and finally SE lines, we have a guitar to suit every player, and every budget. All available with FREE next day UK delivery and with a great range of finance offers too, check them out!