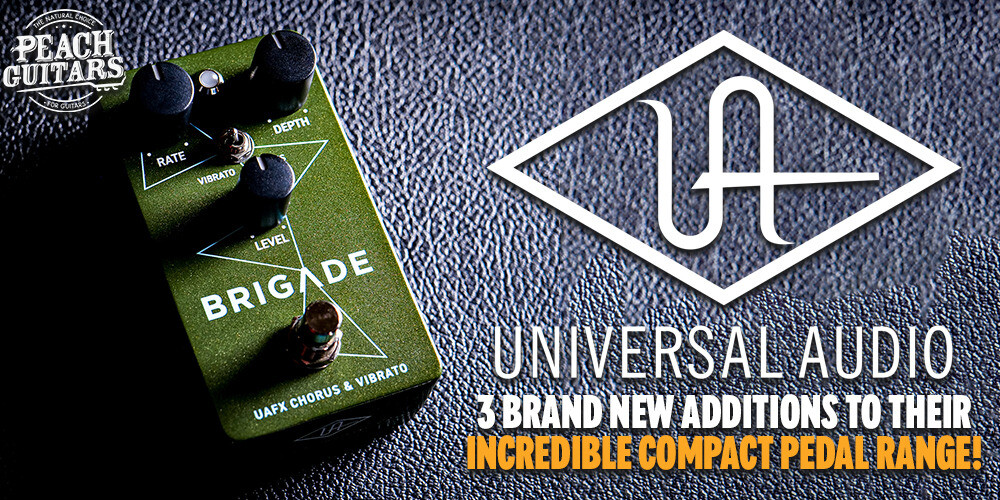 New Release | UAFX - 3 BRAND NEW PEDALS!!!
Universal Audio have carved out a reputation as purveyors of the finest high-fidelity audio experiences for the working musician. They found their fame crafting preamps and recording hardware back in the '60s and '70s to great acclaim, if you've spent any time in a studio, you've almost certainly experienced Universal Audio!
More recently, UA have been delivering ground-breaking audio interfaces, plug-ins and incredible amp emulators, the "Dream" based on a '65 Reverb being a personal favourite of ours. We also saw the release of the ridiculously awesome Del-Verb, Max and Galaxy '74 earlier in the year (and you can check our content for those below) and even last week we got the Lion '68 Super Lead!
So what comes next? Well, let me tell you!
Introducing 3 BRAND NEW Universal Audio pedals, the Teletronix Studio Compressor, Flow Vintage Tremolo and Brigade Chorus and Vibrato.
We've had these little rippers in the studio already, and let me tell you this, they are incredible. Don't just take my word for it though, click play on the video above and see for yourself.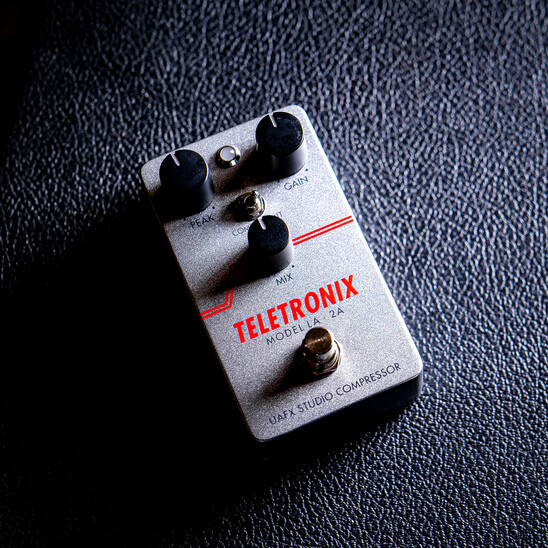 Let's take a quick look at what's on offer then, first up, the Teletronix Studio Compressor. The Teletronix LA-2A Studio Compressor puts the sounds of UA's legendary optical tube limiter at your feet, voiced to precisely match the original handwired hardware with all the inspiring tone and classic feel on tap.
Whether it's ringing clean tones and single note guitar lines, or adding focus to bass, synths, and keys, the Teletronix LA-2A enhances instruments like no other compressor. This pedal gives you all the big, three dimensional sound of the original hardware including its transformers, tubes, and T4 optical cell distortions right on your pedalboard.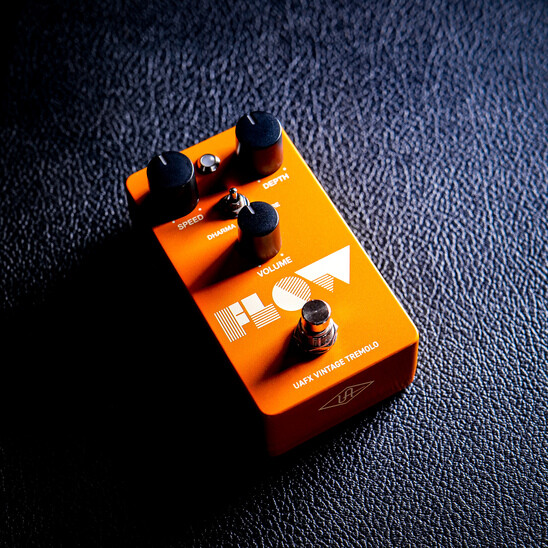 The UA Flow Vintage Tremolo brings three flavours of tube driven tremolo effects, tap tempo, perfectly emulated preamp circuit, volume boost, and true/buffered bypass, all in a compact stompbox.
Evolved from the flagship Astra Modulation Machine, Flow Vintage Tremolo gives you all the tube driven wiggle and shake you could ever need.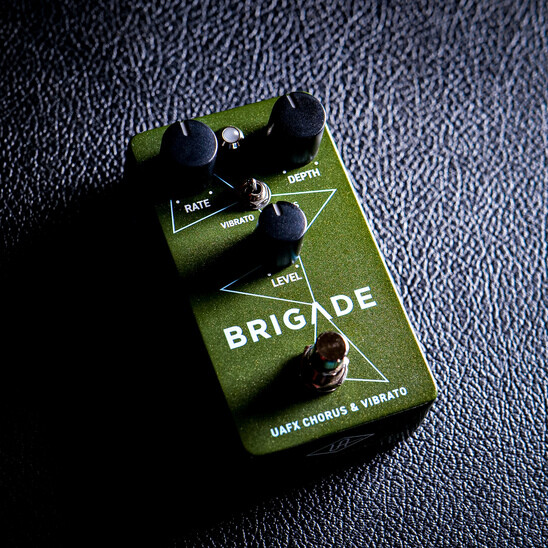 Conceived from the award winning Astra Modulation Machine, Brigade Chorus & Vibrato gives you the warm analog modulation effects of the Boss CE1 Chorus Ensemble and the fat tone of its iconic preamp, in a compact stompbox.
Gently enhance or excite your tones and paint sounds with milkshake thick chorus, thanks to a complete emulation of the original analog bucket brigade design made famous by everyone from Rush and The Cure to Herbie Hancock and the Red Hot Chili Peppers.
We absolutely adore these pedals, and just like all UA pedals, we're certain that the magic of these compact pedals will be gracing pedalboards all over before too long!
As always, you can buy with confidence from Peach Guitars. From meticulously inspecting each piece of equipment, professionally setting up each guitar, tracking every package, and delivering the best after-sales customer service, our team will do our best to make you feel welcome and offer genuine, professional advice.