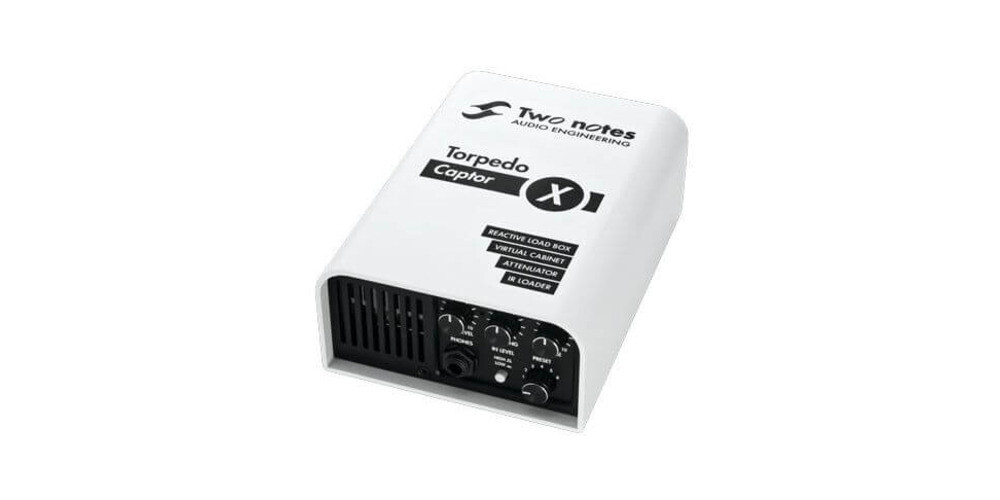 BRAND NEW! Two Notes Torpedo Captor X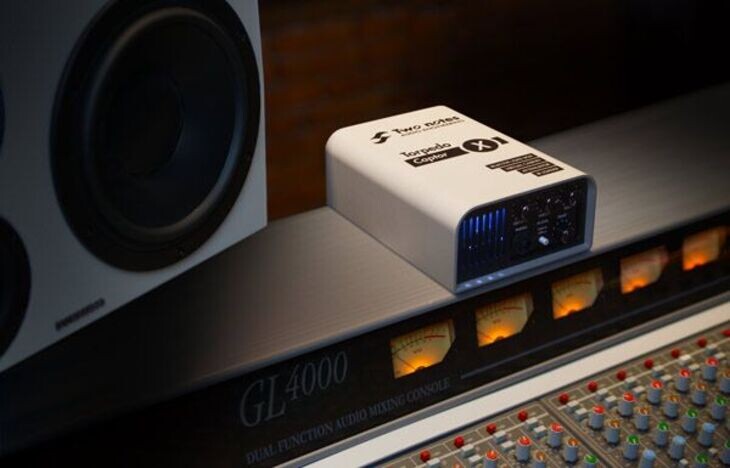 Let's be honest, nothing beats the sound of a cranked valve amp. But those moments when you can unleash the full potential of your rig and move some serious air can be few and far between, it's certainly not something many of us can do from home and capturing that magic in the studio is something of a dark art.
Thankfully, there are plenty of ready made solutions; attenuators, load boxes and cab simulators all offer viable alternatives, allowing us to capture the true tone of our amps at neighbour friendly volumes and without the need for bulky cabs. The technology behind these products has advanced rapidly in recent years and now you can solve all of your problems with nothing more than a pedal sized device. There are some great options available but nothing has caught our eye like the latest offering from the team at Two Notes.
Fresh from the success of the incredible Torpedo Captor, Live and C.A.B, Two Notes arrived at NAMM 2020 with the equally essential Torpedo Captor X.
Torpedo Captor X is an all in one reactive load box, tube amp attenuator, IR loader, cab simulator and stereo expander, a real jack of all trades, this little box of tricks is compact and perfect for use at home, on stage or in the studio.
With the Torpedo Captor X you never compromise on your sound, dial your amp in to tonal nirvana and control the volume with the attenuator, you can even plug headphones in and enjoy silent practice. Take the Captor X to the stage and go direct to the PA with a range of studio grade cabinet simulations, delivering the same harmonic complexities and sonic response as your full rig, it's the perfect solution to small stages and quick set ups. Utilise the Torpedo remote on your phone or tablet and have full control over your tone in the palm of your hand. Experiment with mic placement, virtual cabs and EQ and save your favourites to any of 128 preset blocks, easily recalled and with flawless realism the Torpedo remote is an incredible feature.
Two Notes Audio Engineering have been at the forefront of the digital load box movement over the past 10 years and the Torpedo Captor X is the latest in a long line of incredible products. Easy to use and feature heavy the Captor X is the ultimate compact solution for valve amp fans.