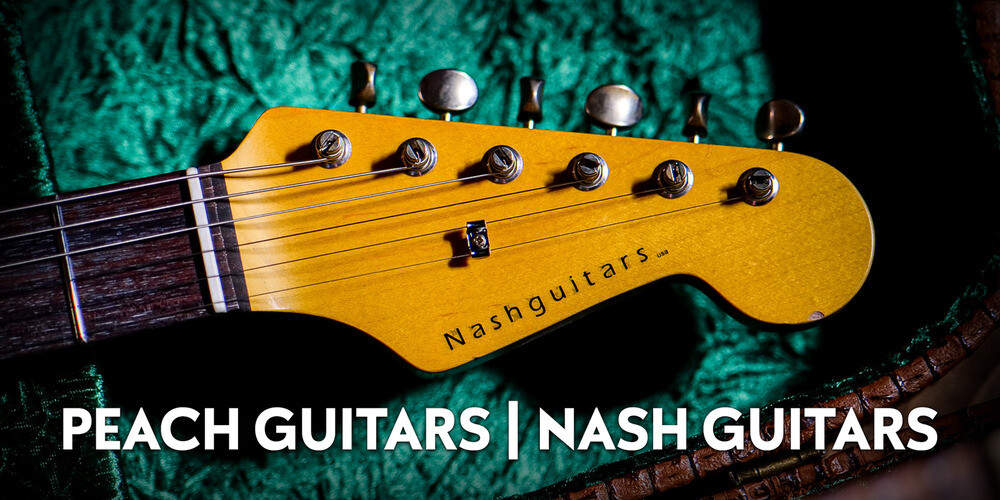 Peach Guitars | Introducing...Nash Guitars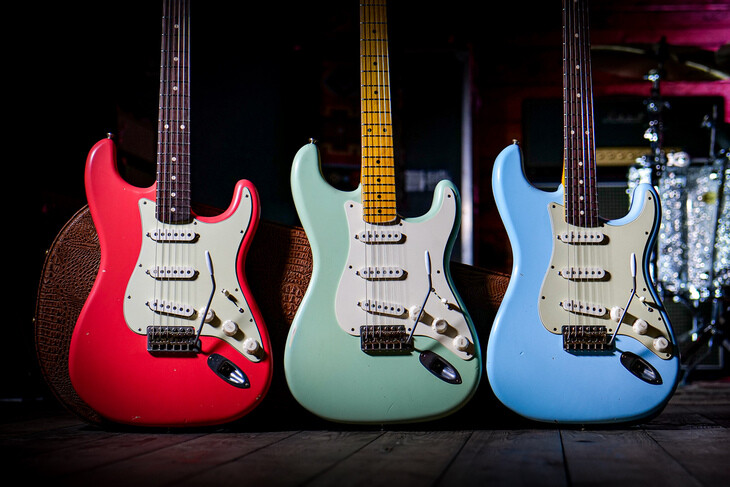 We've all caught up with the footage from Glastonbury 2022, right?
Thought so, and if you're anything like us, you were analysing every act's guitar setup, trying to figure out just what everyone was playing and probably contemplating what the missing link in your own rig is…..you know we're right!
One act that never fails to disappoint with his gear selection is the High Flying Bird himself, Noel Gallagher. Armed to the teeth with truly exceptional guitars, Noel can play the best, and he absolutely does. One guitar that really stood out from his knockout set was a certain Black offset, remember it? Classic JM shape, black pickguard, white pickup covers and a huge smiley face sticker, you couldn't miss it. It looked every bit the perfect guitar for one of British guitar's most iconic and prolific songwriters.
Have you figured out what it is yet, and more importantly why we're so excited by it?
Well, that stone cold stunner is a Nash Guitars JM63, a boutique build flawlessly recreating one of the all time great guitars. But why are we so excited by it? Well, because Peach Guitars are delighted to be a new Nash authorised dealer that's why! It's another incredible brand to add to an already enviable lineup.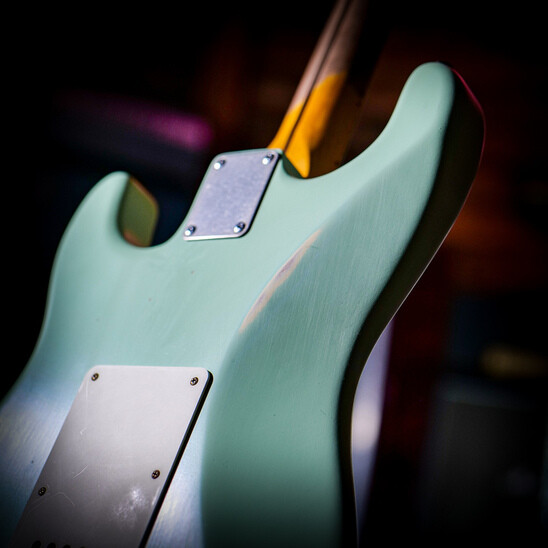 Nash Guitars are the "largest independent builder of aged guitars in the world". From their workshop in Olympia, Washington, Nash handcraft each and every guitar to perfection. With 100% nitro lacquer and paints mixed entirely by hand, these guitars radiate a natural, totally organic tone. They straddle the line between vintage and modern with a grace and finesse that very few can rival.
Our first delivery has just dropped and we are so excited to show you guys! A brace of S63's are joined by an absolutely knockout S57. Spec'd in 3 of the most iconic colourways of all time, Surf Green, Fiesta Red and Sonic Blue, these lightly aged variants are just sublime. Artificial ageing is a divisive process but you can't argue with the results here, subtle and as authentic as it gets, Nash Guitars are masters of their craft.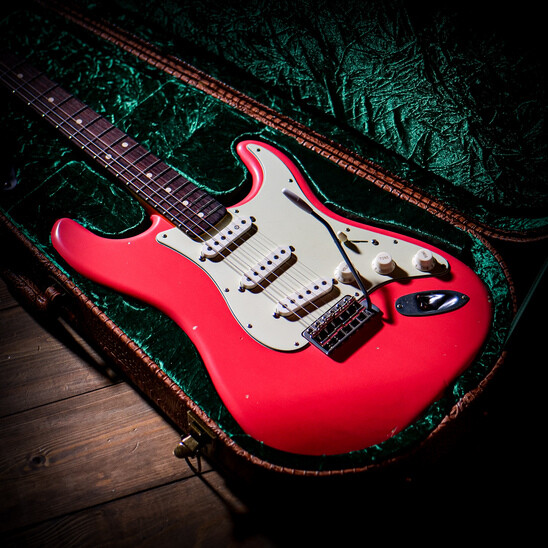 Loaded with premium appointments aimed at the modern player and complementing the vintage aesthetic, the S63's come equipped with a combination of Lollar Special and Blonde singlecoils, a Gotoh vintage style bridge and Graphtec nut. This is high spec lutherie minus the obscene price tag.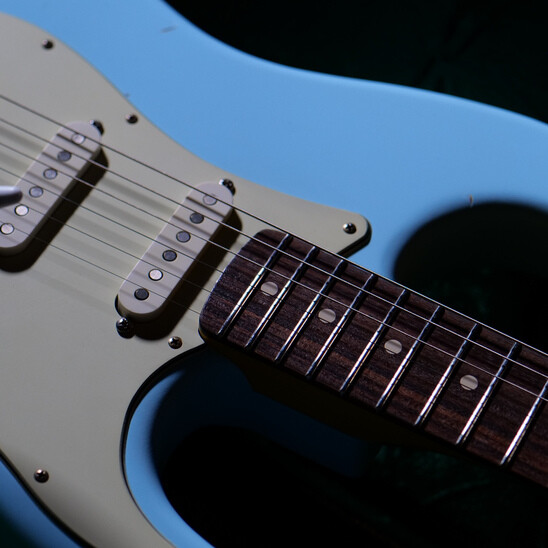 Check out our videos, promotional photography and product listings to get the downlow on this batch of Nash Guitars. We love them, we know you guys will too, so do yourself a favour and click the product links!