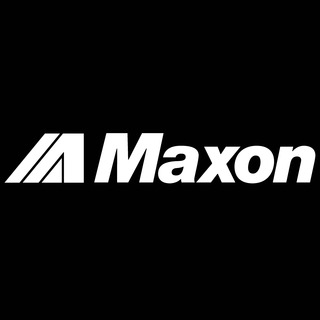 Maxon OD808X | Overdrive Extreme
Modified Version Of The Classic OD808 Overdrive
For over 40 years Maxon's legendary 808 overdrive circuit has been an essential ingredient to achieving great guitar tone. Whether it's used as a booster to drive an amp, as a Dirt box for crunch and extra sustain or as an EQ to shape the tone of a high-gain amp, the 808 in its many incarnations has shown up in more rigs and on more recordings than anyone would care to count. Yet for all its legendary status, there are some who wish the 808 offered just a little bit more - and for those players obsessed with excess, Maxon has created the OD808X Overdrive Extreme.
View In Showroom
Request an appointment with one of our team
WAYS TO PAY:

The Extreme shares the same basic circuit architecture as the OD808. However, several key component values have been altered to achieve what may be the ultimate overdrive tone.
The OD808X offers a wider frequency response than a stock OD808, with an extended hi-frequency tonal range that offers additional clarity without becoming harsh. It also features a harder clipping pattern than the standard model, creating a searing, full-bodied drive tone that helps chords ring and notes sing.
An additional 5dB of output level assures that the OD808X will punch through the densest of mixes with an authority that most ODs just can't match. Its additional level and top-end also allows the X to be stacked in a chain of pedals without getting buried under other dirt boxes.
The OD808X offers the same feel and amazing transparency that the 808 is famous for - digging in you'll get more break-up; rolling back your volume will clean things up and your guitar will sound like your guitar.
Beyond that, all similarities end and all bets are off. Comparing the X to a stock OD808 is kind of like bringing a gun a knife fight - it's excessive, but you know it will get the job done!
When even legendary overdrives just aren't enough, it's time to go to the extreme - the OD808X Overdrive Extreme. The OD808X takes Maxon's classic 808 circuit to the extreme; adding extra Drive, Level and High frequencies to create a versatile, amp-like overdrive with excellent note clarity that won't get lost in a mix.
The OD808X features a low-impedance buffered bypass, allowing it to drive long cable lengths or other effect units without loss of signal.