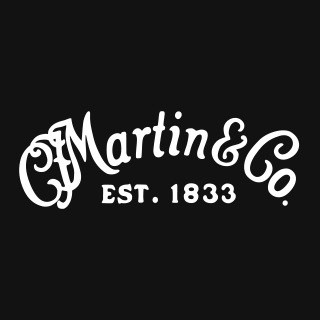 Martin Road Series | SC-13E Special Burst
Itís time to rethink what an acoustic-electric guitar can do. Do you want to play leads all the way up the neck? Do you want to play longer? Play louder? Now you can with the SC-13E Special, a super-comfortable, easy-to-play acoustic-electric which builds on the incredible success of the original SC-13 model
View In Showroom
Request an appointment with one of our team
WAYS TO PAY:

Its time to rethink what an acoustic-electric guitar can do. Do you want to play leads all the way up the neck? Do you want to play longer? Play louder? Now you can with the SC-13E Special, a super-comfortable, easy-to-play acoustic-electric which builds on the incredible success of the original SC-13 model
Constructed with a Ziricote Veneer back and sides topped with a lovely piece of Sitka Spruce. This guitar has a really sweet tone with incredible sustain and resonance. The top has been beautifully decorated with a Tortoise shell pickguard and an Aperture design rosette.
One of the first things you'll notice is the revolutionary new cutaway. With the patent-pending Sure Align neck system, Martin utilised a heel-less design, providing full access to all 20 frets, perfect for those great acoustic solos!
The select Hardwood neck braced with an Ebony fingerboard is an absolute dream to play, with a low profile velocity neck shape and 25.4" scale length this guitar allows for great ease of use, there will be no fighting against this beauty. It has been beautifully adorned with the awesome SC-13 Special inlays which look super slick
Fitted with a LR Baggs Element this guitar is perfect a live setting, however donít be fooled, while the SC-13E Special is designed to be plugged in, it's still a Martin so it sounds amazing unplugged. Whether you are on stage, in the studio, or just strumming at home, the SC-13E removes the restrictions of the conventional acoustic-electric guitar.
This guitar is one that really bridges that gap between the acoustic and the electric world, you need to check this out