King Tone Guitar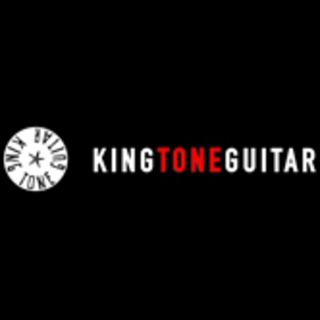 King Tone Guitar pedals available exclusively in the UK from Peach Guitars.
These amazing tone machines are designed by the "King of Tone" himself - Jesse Davey.
Jesse is a world renowned guitar player with an enviable tone. Many guitar players have lusted after his huge tone for years, which is a superb modern take on some of the best ever SRV tones. Now these tones are available to you!