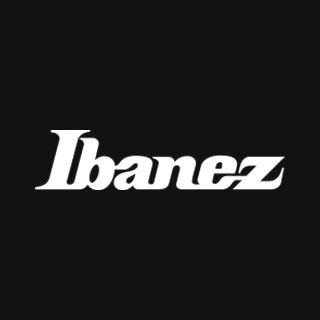 Ibanez RG Standard | RG421MSP - Turquoise Sparkle
Ibanez Quantum Pickups
The RG is the most recognizable and distinctive guitar in the Ibanez line. Three decades of metal have forged this high-performance machine, honing it for both speed and strength. Whether you favor a hardtail (fixed) bridge or industry-leading locking tremolo system, the RG is a precision instrument.
View In Showroom
Request an appointment with one of our team
WAYS TO PAY:

Ibanez builds guitars for players of all levels - from beginners to the most demanding masters of the instrument. Regardless of price, Ibanez always strives to offer the absolute best sound, style, and playability in its class. The Standard series incorporates all the staples the Ibanez brand is famous for, such as fast necks and high-octane distortion in a package that is available and accessible to most players.
The RG421MSP features a poplar body bolted to a maple Wizard III neck with a 24-fret maple fingerboard with black dot position markers. Components include a pair of Ibanez Quantum humbucking pickups with white bobbins, an F106 fixed bridge and Ibanez tuning machines.
Maple fretboard
The Maple fretboard provide crisp, bright highs and strong upper mids.
F106 bridge
The F106 bridge enriches sustain. String height adjustment can be done easily and independently.
Wizard III Maple neck
Ibanez's thin, flat and fast Wizard neck is strong and sturdy and offers unlimited playability and features a two-octave 24-fret fretboard for a wide tonal range.
Quantum pickups
The Quantum pickups provide accelerated bass response for exceptionally fast tracking of high-speed staccato riffing with crushing mid range and precise high-end articulation.