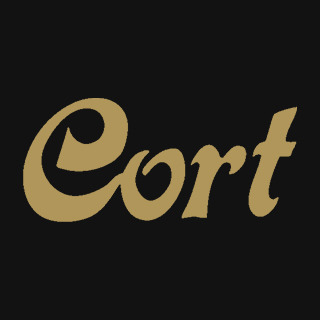 Cort G200 Deluxe Natural
This cool looking double cut provides the best of two worlds: the classic and the modern. All the traditional aspects that are time-tested and proven are retained while practical and sensible updates enhance playability and expanding the tonal palette for greater versatility
View In Showroom
Request an appointment with one of our team
WAYS TO PAY:

This cool looking double cut provides the best of two worlds: the classic and the modern. All the traditional aspects that are time-tested and proven are retained while practical and sensible updates enhance playability and expanding the tonal palette for greater versatility.
The Solid Ash body is light weight but has a surprisingly strong, tight and punchy sound with emphasis on the high-midrange.
The G200DX features a Canadian Hard Maple neck and fingerboard, they feel super smooth and slick as well as providing a classic woody look to the overall aesthetic of the instrument.
Loaded with a trio of Powersound Pickups and a 5-Way switch you can really sculpt this guitar to your own personal taste.