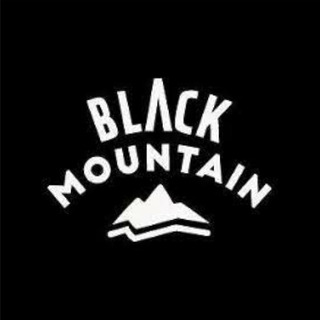 Black Mountain Thumb Pick | Medium Gauge - Regular Tension (Comfortable)
Fingerstyle & Flatpicking In Perfect Harmony
Black Mountain thumb picks are built for musicians who enjoy playing with their fingers (fingerstyle) but also enjoy playing with a pick (flatpicking). It feels like a regular guitar pick, but it also feels like a traditional thumb pick.
Use your fingers, use a pick and switch between them whenever you feel the urge.
View In Showroom
Request an appointment with one of our team
WAYS TO PAY:

The Black Mountain Thumb Pick was invented by Cole McBride - a full time guitar teacher. He was looking for the perfect pick for his students as well as himself. After playing hundreds of different picks, he decided there was room for innovation and he set out to invent a new kind of plectrum. Hundreds of prototypes later, countless hours of 3D modelling, and tons of advice and feedback from players, the Black Mountain Thumb Pick was born! He spent a lot of time experimenting with different designs, and then, the idea of a spring sprung into his mind!
This pick starts at 1.5 mm thick and tapers down to .70mm. It is made from nylon and has bevelled edges, making it very fast and effective at gliding through the strings. Thanks to its patented spring technology, the pick not only fits M, L and XL (right-handed) thumbs comfortably but also is flexible on the spring to feel like a regular pick when required.
Combine your thumbpicking and flatpicking into your own unique musical expression.