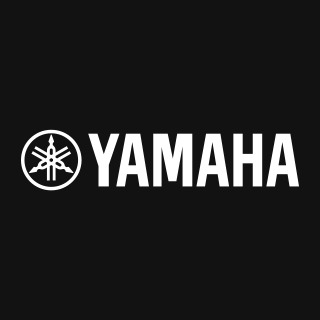 Yamaha THR Amplifiers | THR30IIA Wireless
Inspiring Acoustic Amp - Built-In Battery & Wireless Receiver
If you're after a small practice amp that delivers a huge sound then the THR30IIAWL is perfect for you. Delivering 30-watts of power in a lightweight package, perfect for at home or on the road.
View In Showroom
Request an appointment with one of our team
WAYS TO PAY:

The Yamaha THR30 really has set the standard for home practice amps, and the new Yamaha Yamaha THR30IIAWL is the next step for guitar players.
The THR30IIA delivers 30 watts of incredible sound for both electro-acoustic and vocals which can be connected through the brilliant XLR input and the built in high quality microphone preamp. Choose from 3 authentic-sounding mic models plus nylon-string and flat modes. This little amp is loaded with lots features to help you get the most out of your practise time. With ultra-realistic effects including reverbs and delay, true hi-fi quality stereo audio playback for backing tracks and of course the inclusion of Line 6's wireless compatibility allowing for great ease when playing.
With the built in rechargeable battery you can take this little amp everywhere with you, perfect for at home, work or on the road. Don't be fooled by the size, this THR30IIAWL delivers a full and rich sound, you need to check this out.