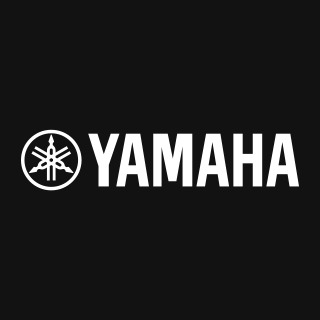 Yamaha Revstar Standard | RSS20 - Hot Merlot
The Upgraded Standard
Peach Guitars are proud to stock the entire range of the new and freshly revamped Yamaha Revstar guitars. They are offered across three series, with loads of beautiful colours, pickups and switching variations to suit all tastes. Please scroll down for further info.
View In Showroom
Request an appointment with one of our team
WAYS TO PAY:

This guitar is from Yamaha's versatile and excellent value-for-money Standard range of Revstars. All the Standard models are made with specs very close to the top-tier Japanese Professional models, with exceptional skill and premium quality throughout.
This beautiful RSS20 features carbon reinforcement in the neck. This doesn't just add excellent reinforcement but is also designed to improve vibration transfer. The body itself - made of mahogany with a maple top - is chambered to give weight relief, alter the tone and make sure the guitar balances beautifully. A lot of research went on via Yamaha's Acoustic Design process to make sure that the design of the body was as good as it gets.
Despite only having two pickups, there is a 5-way pickup selector switch that has a great twist. In positions two and four, a slight delay is added to the other pickup for a cool phase shift that differs from the classic in-between sounds that are available on so many other guitars three pickup guitars and virtually never on two pickup instruments.
Another exciting voicing feature comes from the push/pull tone control. This is known as the Focus Switch and it engages a passive boost that gives an awesome aggressive, overwound pickup sound. It tames the high-end back whilst pushing the lows and mids, adding another layer of versatility. The pickups themselves are Alnico V humbuckers that are powerful, custom Yamaha designs.
In terms of the neck, the guitar feels beautiful to play. It has a 24-3/4" scale length, 12" fingerboard radius, 22 jumbo stainless steel frets and 10.5mm string spacing. From decades of experience, Yamaha are experts at making a guitar that feels a joy to play.
Finally, the guitar even comes with a deluxe gig bag to complete and protect this awesome and inspiring instrument. Overall this guitar offers absolutely fantastic value for money.