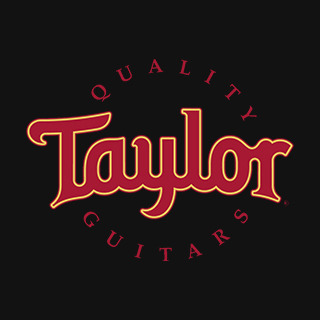 Taylor TaylorWare | Mahogany Guitar Stand - Natural Finish
Introducing Taylor TaylorWare's Mahogany Guitar Stand, a durable and stylish floor stand designed to keep your Taylor guitar safe. Crafted with premium neo-tropical mahogany and featuring a natural finish, this compact stand complements any Taylor guitar perfectly. From your practice room to the stage, trust Taylor TaylorWare for secure and elegant guitar display.
View In Showroom
Request an appointment with one of our team
WAYS TO PAY:

Introducing the TaylorWare Mahogany Guitar Stand, this exceptional guitar stand boasts a solid construction using premium neo-tropical mahogany, renowned for its durability and stunning aesthetics.
With Taylor's Mahogany Guitar Stand, you can bid farewell to worries about your precious instrument lying unprotected on the floor. This stand provides a convenient and secure resting place for your guitar, ensuring its safety while showcasing its splendour. The natural finish of the stand beautifully complements the timeless elegance of any Taylor guitar, making it a true match made in heaven.
Versatility is key, and this stand delivers on all fronts. Its compact design and thoughtfully engineered footprint make it suitable for a wide range of settings, whether it's your cosy home practice room, a professional recording studio, or even the grand stage. Wherever your music takes you, trust Taylor TaylorWare's Mahogany Guitar Stand to hold your cherished guitar securely, offering peace of mind and a touch of sophistication.
Invest in the protection and display of your beloved Taylor guitar with the Taylor TaylorWare Mahogany Guitar Stand. Immerse yourself in the perfect harmony of form and function, where strength meets beauty and reliability meets elegance. Elevate your musical journey today.