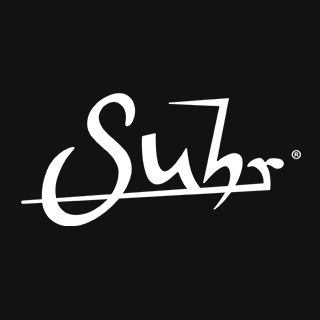 Suhr Alexa Dual Channel Analog Chorus/Vibrato
100% Warm Analogue Circuitry
Six Selectable Waveforms (making Alexa extremely versatile to dial up a vast range of Classic & Unique Chorus/Vibrato sounds)
Selectable Chorus/Vibrato Switch (on Channel A)
Independent Speed, Depth & Delay controls (enables players to set-up two entirely different sounds and select between them in any performance situation)
Selectable Bypass (Buffered or True Bypass)
Soft Foot Switches (for quiet, no-click operation)
Heavy Duty Anodized Aluminium Billet Enclosure
Five Year Warranty
View In Showroom
Request an appointment with one of our team
WAYS TO PAY:

Introducing the Suhr Alexa, a super comprehensive analogue multi-wave dual channel Chorus/Vibrato. Offering superb ambient modulations and warm spatial vibes, Alexa is a boutique masterpiece.
With 6 selectable waveforms available on each channel, you get full control over your modulation. Whether you want classic '70s chorus or modern vibrato, Alexa can make it happen, and with both effects utilising their own individual channels, you can enable 2 completely different effects and easily switch between them. You can even attach an external tap tempo or expression pedal to alter the delays timings of each effect.
Housed in a heavy duty anodized Aluminium enclosure and crafted from the highest quality parts, Alexa is road ready and really robust. So if you are looking for a super versatile Chorus/Vibrato, look no further than the Suhr Alexa.