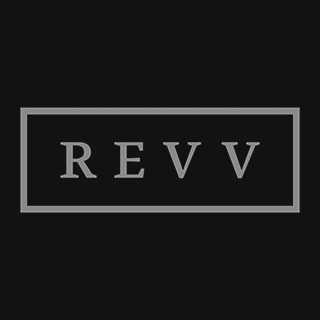 Revv G4 | Distortion
Revv's Red Channel In A Box - Thick, Saturated Distortion For Any Gig
Based on the Purple channel from Revv's Generator 120 head, the G3 pedal has quickly gained almost a cult following for its surgical, mid-forward and high-gain voicing. Applying feedback that was received from the G3, Revv have developed the polar opposite for the latest addition to the Revv pedal range.

The G4 is a great place to start for thick saturated amp-like tones and compliments the G3 or any existing rig.
Generator's Red Channel 4 is a thick gain monster that still has the nuance to cover old school tones. The G4 is an amp-voiced pedal based on this tone used by premier touring & recording guitarists worldwide.
View In Showroom
Request an appointment with one of our team
WAYS TO PAY:

Amp in a box - Big distorted amp tone, organic feel, & 3 voicing options
Plays nicely with - Combos, Heads, Pedalboard Rigs, in Effects Loops and with Cab Modelling
Voicing based on Revv's signature Red Channel - The channel that started it all - huge, satisfying tone that still slices through a mix. This amp-voiced pedal lets you bring that tone to a pedal-platform amp, fly-rig, studio, or even just a tight budget.
Rich, Wide, Fat Tone - If the G3 is a scalpel, the G4 is a sledgehammer. You will find huge extended low & high-end presence in this pedal, with tons of gain on tap.
Three Aggression Voices - Red for all out saturation & thickness. Great for fat leads & chunky rhythms. Blue reigns in extra frequencies a bit to tighten things up. Off will get you great classic tones, & dynamic blues breakup.
New Versatile Tone Possibilities - The extra sag makes the G4 feel great & work for everything from modern metal to classic rock. It's even an inspiring blues box with the gain rolled off!
Build Your Own Tone - The G4 is a great way to build your own pedal-based rig around a clean amp, cab sim or for studio use. Use with the G3 for rhythm + lead, crunch + high gain - & combine with your current favourite pedals.
Form Factor - Small Single-Space Enclosure, Durable Construction, Blue LED, Laser Etching, Top-mounted I/O
Made in Canada