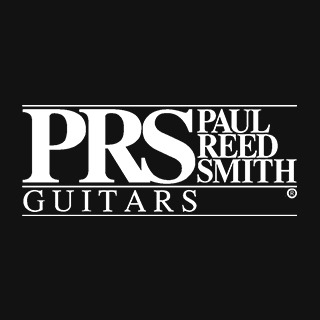 PRS DGT - Charcoal Moons
David Grissom Signature - PRS DGT Pickups - Machined PRS Patented Tremolo - PRS Phase III Locking Tuners
The collaboration between Paul Reed Smith and David Grissom spanning over 20 years has resulted in the creation of the DGT (David Grissom Trem) guitar. The DGT is built on the McCarty platform, but features a unique DGT neck shape, taller frets, special pickups, and a revised control layout. In order to achieve the vintage sound of DGT humbuckers, Grissom and Paul conducted extensive testing by A/B-ing over forty sets of pickups for a year. The pickups offer versatility and articulation when paired with individual volume controls for each pickup and a push/pull master tone control that operates the coil taps.
View In Showroom
Request an appointment with one of our team
WAYS TO PAY:

Every once in a while a guitar will come along that perfectly embraces modern design, playability and tone, the end result being a guitar that is perfect for home, stage and studio.
The PRS DGT is that guitar. Super versatile and with numerous tonal possibilities, the PRS DGT is where old meets new.
With a stunning carved figured maple top and mahogany back, it looks every bit as good as it sounds. Finished in a stunning Charcoal, the DGT is a real tone machine! A 22 fret Rosewood fingerboard proudly bears the classic moon inlays and with its 25" scale length Mahogany neck it feels supremely comfortable. This guitar is strung with 11 gauge strings but you would easily think that they're 10's - these guitars play so well.
The real highlight of the DGT is the tone. It has an incredible array of vintage tones, from full-on PAF punch through to honky tonk tele-esque twang.
David Grissom has one of the most signature tones of all-time and this guitar can absolutely nail it!
Comes with PRS hard case.