Patrick James Eggle Guitars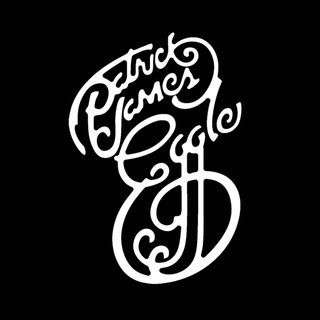 Patrick James Eggle and his small team of Luthiers work out of James' workshop in Oswestry near the Welsh border. Over three decades of experience shine through in his designs, producing some of the highest quality set neck and bolt on guitars that money can buy. The wood choices in particular with Eggle separate their work from the pack, and with lovely thin finishes, peerless hardware and hand wound pickups too.
Order from Peach Guitars for free next day UK delivery on all orders over £99.
If you're buying a guitar or bass from us, well ensure it receives a pro setup prior to shipping.
At Peach Guitars, all instruments over £300 are individually photographed, so you can pick your favourite! Whether it's a particular top that takes your fancy, or you've seen something at the perfect weight, we've got you covered!