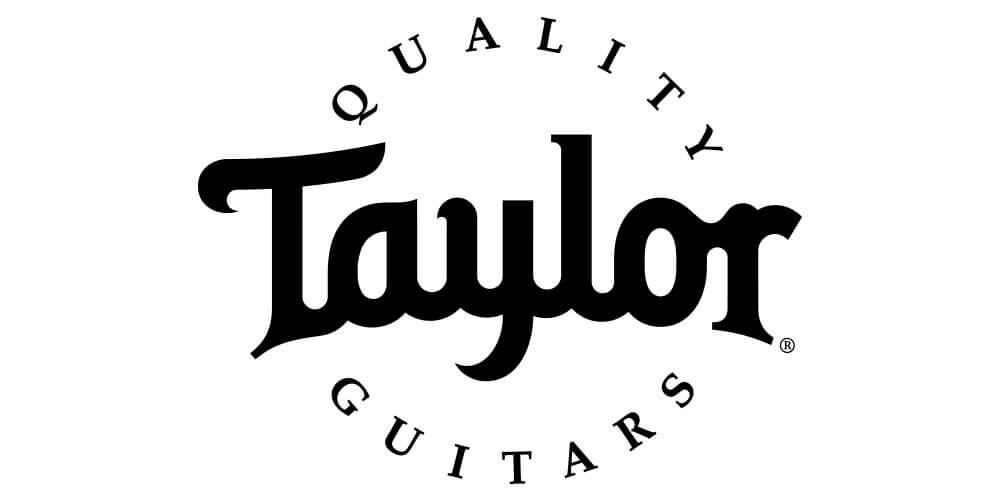 Taylor FREE Baby Taylor event!!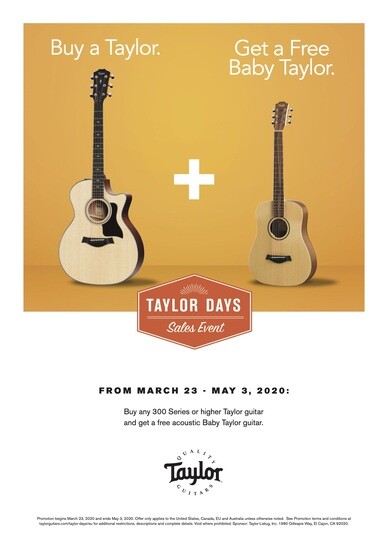 Are you on the hunt for a new model from Taylor Guitars?
There's never been a better time to pull the trigger than Taylor Days, when you can add a free acoustic Baby Taylor guitar to a purchase of select Taylor models.
Whether you've been eyeing a new Builder's Edition guitar or you're in the market for a travel guitar, now is the time! Offer lasts until 3rd May 2020.
#TaylorGuitarDays #TaylorDealer
#TaylorGuitars #PeachGuitars

Check out our extensive range of Taylor Guitars here: https://zcu.io/3lo4
THIS OFFERS RUNS UNTIL THE 31ST MAY 2020.