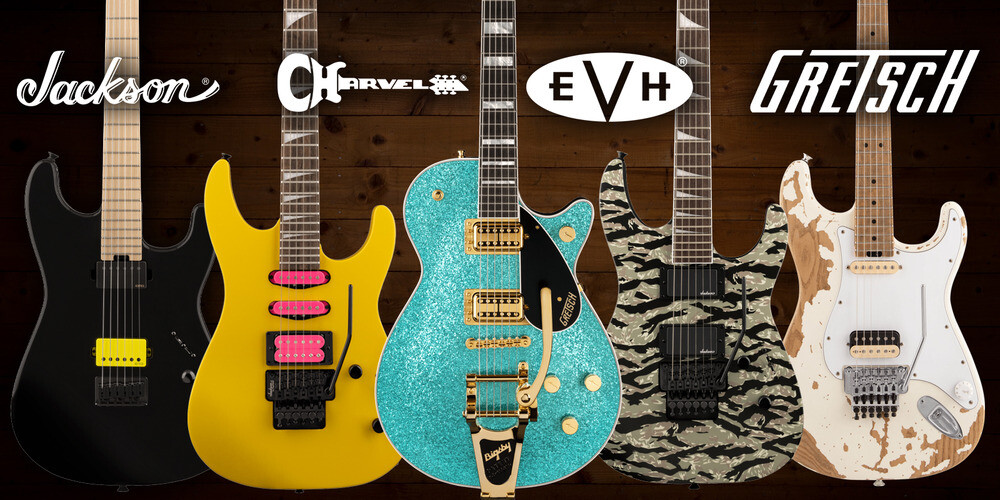 New Release | Gretsch, Charvel, Jackson and EVH

Hot on the tails of the 2022 Fender releases are the Fender Speciality brands, Gretsch, Jackson, Charvel and EVH.
As you can imagine from such illustrious brands, this year's new releases are an absolute hurricane of innovation, finesse, flawless design and tonal nirvana.
To celebrate the 2022 line up, we're offering a FREE PLEK setup on ALL preorders of 2022 Fender and Speciality Brand guitars placed before 11.59pm GMT on 28th January.
To qualify just select any 2022 release, add your guitar and the optional PLEK service to your basket, and use the code FREE PLEK at the checkout to benefit from a free PLEK set up! Please expect a slightly longer dispatch time on any qualifying purchases as we work through the PLEK queue.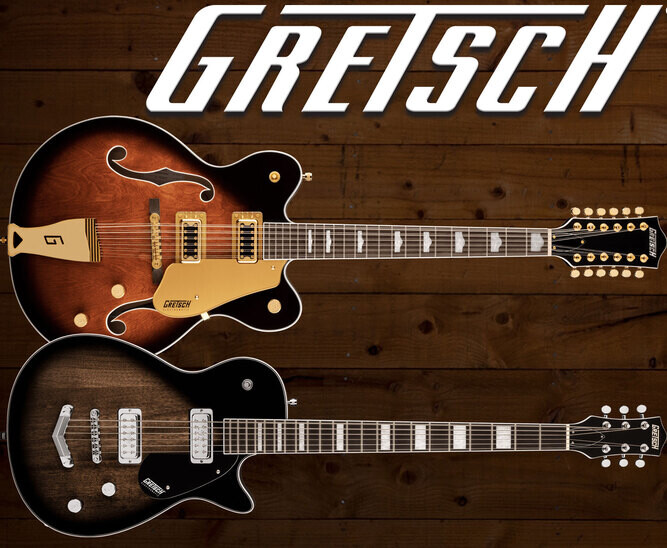 Gretsch have expanded both their Electromatic and Streamliner Collections to include some brand new colours. A mixture of vintage inspired and super vibrant, they bring that classic Gretsch energy to every price point. A personal favourite of ours is the G5422G-12 string. With Gold hardware, a Laurel fingerboard and available in either Walnut Stain or Single Barrel Burst, it's prime Americana!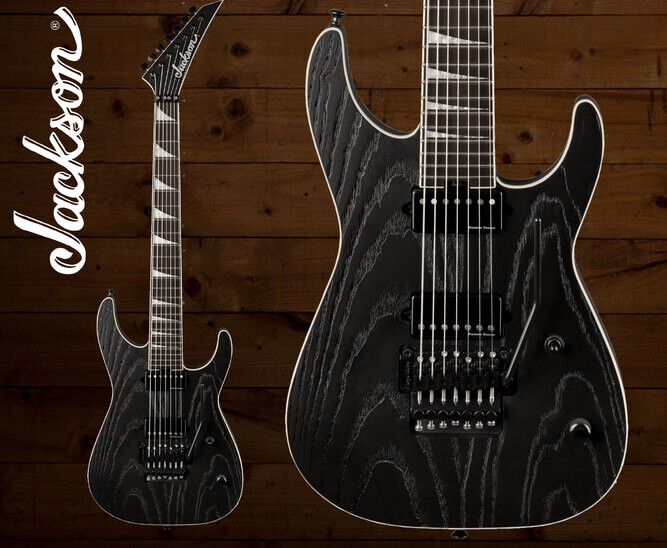 Jackson have added the Pro Series Signature Jeff Loomis Soloist SL7 to the roster and what an addition it is. When you are one half of Metal overlords Arch Enemy's guitar line up, you need something that can deliver the goods, every time. The Jeff Loomis SL7 certainly does that. With a sandblasted Ash body, Ebony fingerboard and Seymour Duncan Jeff Loomis Signature Blackouts, this SL7 is menacing and ready to attack.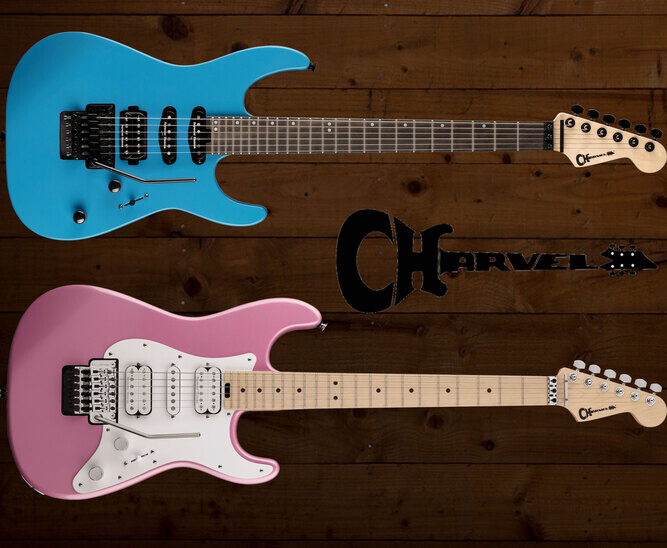 Charvel have expanded their Pro Mod Series to include even more models with even more incredible features and finishes. Charvel have a rich legacy of innovative excellence and a reputation for crafting some of the most important high performance guitars around. Delivering precision, power and the modern features that today's players demand, the Pro Mod Series continues to impress.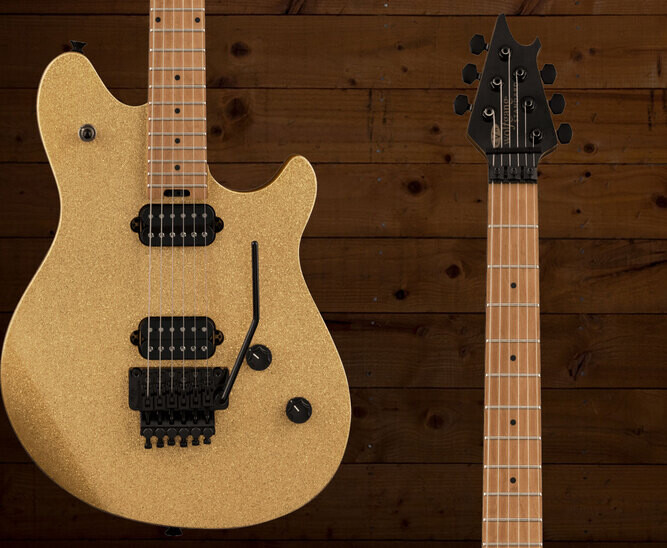 EVH capture the true spirit of Eddie with the Wolfgang Special and Wolfgang Standard getting some additional lines to their ranges. The Wolfgang is one of the most instantly recognisable guitars in guitar history, and the stunning Gold Sparkle Wolfgang Standard is sure to turn heads everywhere!+
It doesn't end here though, the Fender and Squier 2022 ranges are vast and these only represent a slither of the new guitars on offer. If we put all the new guitars in this blog your head would probably explode. But, you really do want to see all this years new product releases in one place, up close and with a full overview don't you? of course you do. click on the link below to check out our ever updating NO NAMM 2022 category and let us know what's grabbing your attention!
https://www.peachguitars.com/no-winter-namm-2022-/