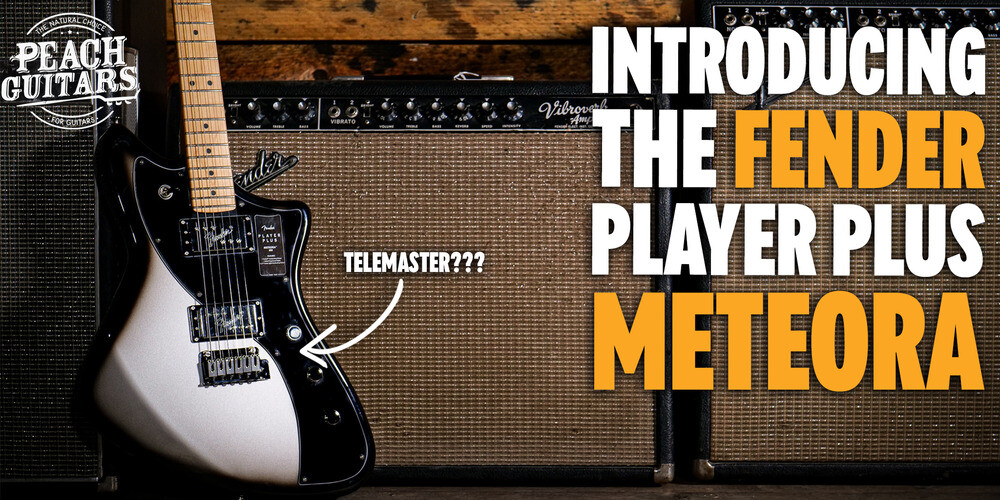 New Release | Fender Player Plus Meteora
The new releases just don't stop coming! This time it's the turn of Fender! Please welcome the Fender Player Plus Meteora range!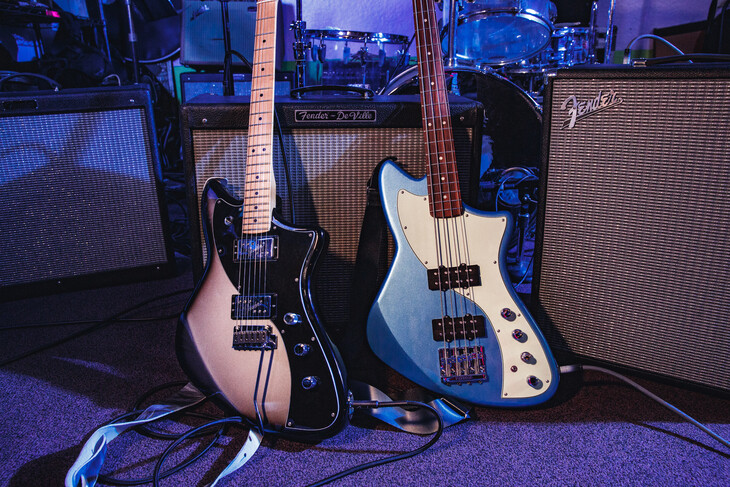 The Meteora was originally developed back in 2018 within Fender's parallel Universe collection, during that time the Meteora quickly developed a real cult following! The sleek curves and luscious body contours really seemed to resonant with players…It's not hard to see why!
The very first Meteora was born from the mind of Fender employee "Josh Hurst" and put to the test by none other than Jim Root of Slipknot! Who perfectly described the Meteora as a brilliant amalgamation of a Jazzmaster style body but with the set up and tonal palette of a Tele! It's a great watch!
For 2022 we are extremely happy to announce that the Fender Meteora is back and better then ever! Within the Player Plus world Fender have been able to produce an instrument tailored perfectly for those who crave the ultimate modern playing experience, whilst still retaining the classic Fender feel and mojo!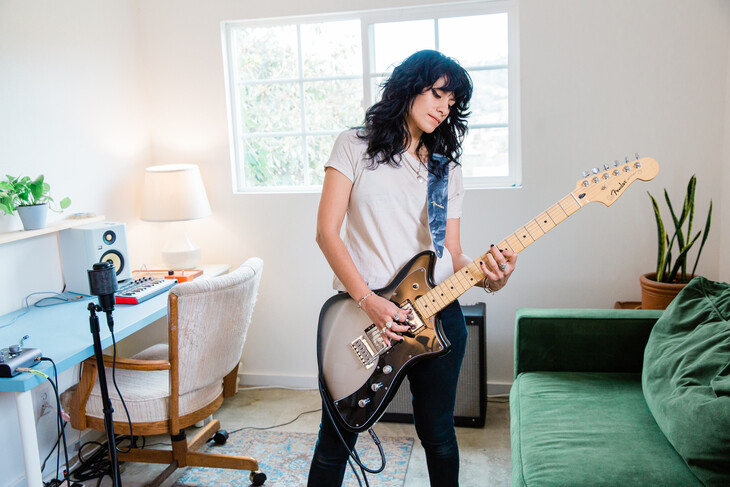 The Player Plus Meteora builds on the original foundations whilst turning every dial possible up to one hundred! The resonant Alder features the same sleek curves but with some new eye-catching finishes. Available in Cosmic Jade, 3-Colour Sunburst, Silverburst and Belair Blue they sure do look the part! Whether you feel like laying down some country style chords or some heavy progressive riffs there's a Meteora for everyone!
With a 12" radius, comfortable modern "C" profile and 42.8mm nut width these guitars are poised and ready for action! The Fireball humbucking pickups offer incredible dynamics and respond beautifully to your every touch, there's even a super helpful S-1 switch for coil splits…How great is that!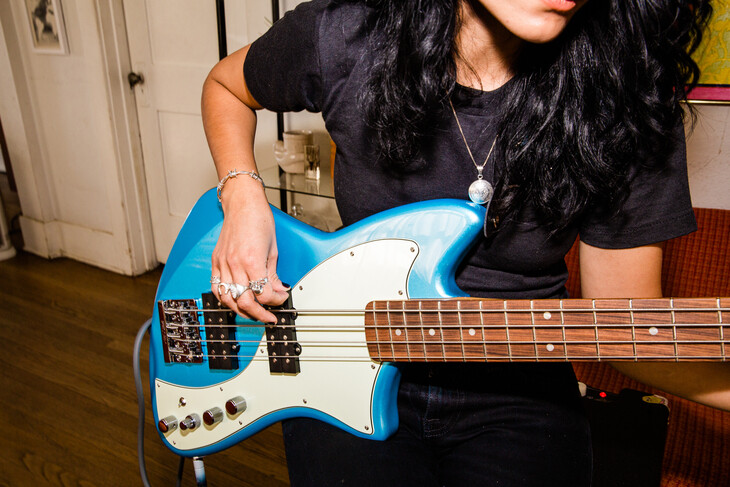 We're also super excited to announce that for the first time ever we now have a Fender Meteora Bass variant! Thanks to the Alder body these Basses are rich and punchy whilst still sitting perfectly in the mix. Thanks to the sweeping offset design there's plenty of room to navigate, whether you're holding down the groove with root notes or adventuring down with some lead lines these will serve you well. Available in Silverburst, 3-Colour Sunburst, Tequila Sunrise and Belair Blue there's now a Meteora bass for every occasion!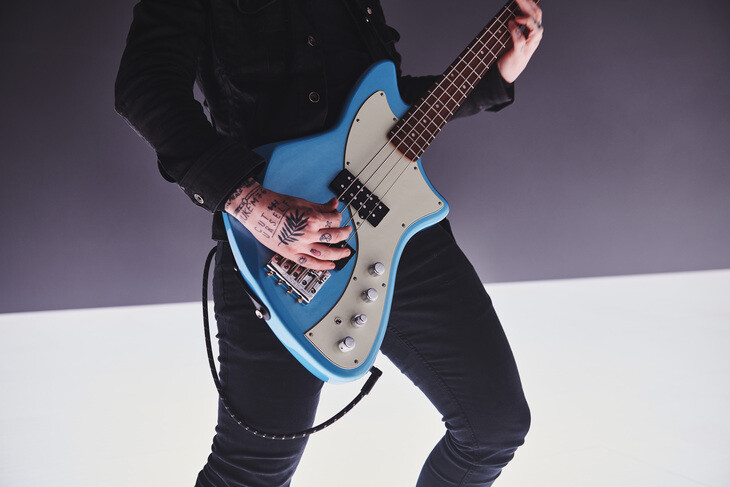 To see the full Player Plus Meteora range click HERE...and click HERE to see our first impressions video!