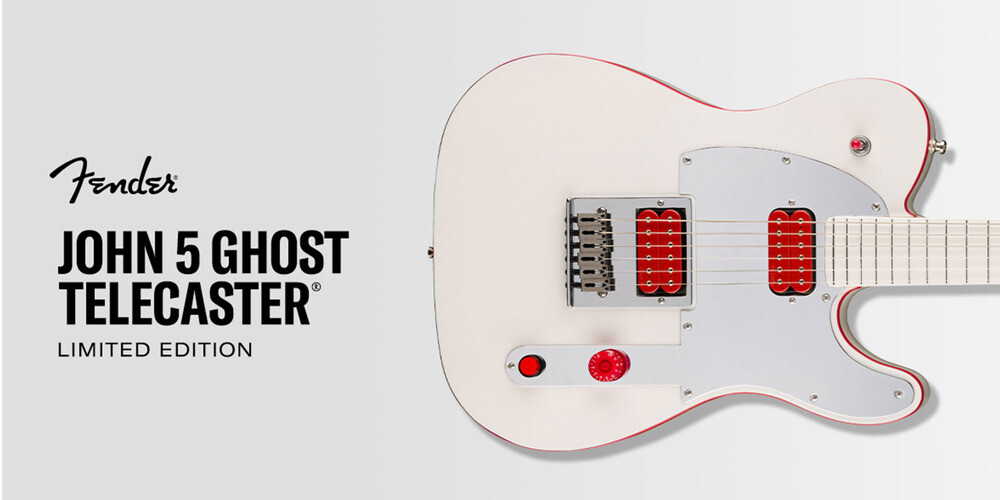 New Release | Fender John 5 GHOST Telecaster
The humble Telecaster is a versatile beast, we've seen players leverage its unique features in a variety of ways, but there is one guy who has truly transformed this instrument, turning it into a terrifying hybrid of precision country cleans and savage humbucker riffery!
That guy is of course, the tantalisingly talented John 5, legendary shredder and ghoulishly decorated sideman for everyone from Rob Zombie, Motley Crue and Lynard Skynard to Rod Stewart and KD Lang!
His arsenal of customised Telecasters is a sight to behold, and the way he wields them is unique to say the least. And just in time for his stint replacing Mick Mars in Motley Crue, Fender has released another full-throttle John 5 Telecaster.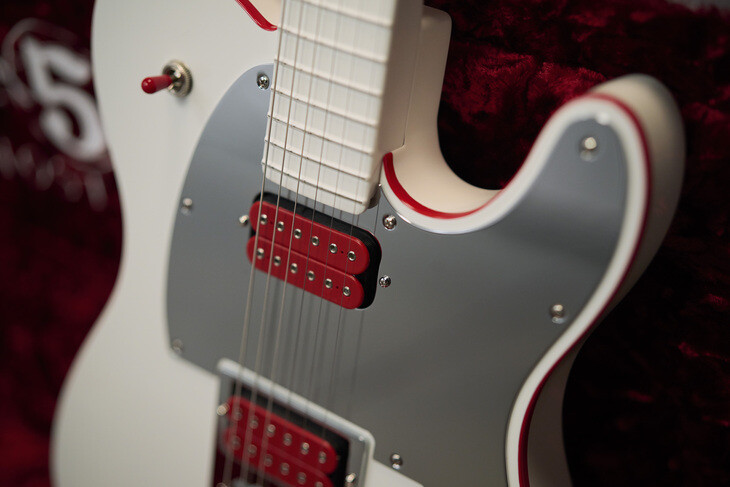 Introducing the Fender John 5 "GHOST" Telecaster, a genre defying weapon of sonic wizardry.
As we know from John's previous Fender custom models, this is going to be no ordinary Tele, and just from the visuals this one is no different! Finished in Arctic White gloss and accented by some super bold red appointments, and the classic John 5 mirrored pickguard, this is a guitar for a player who is all about shock value!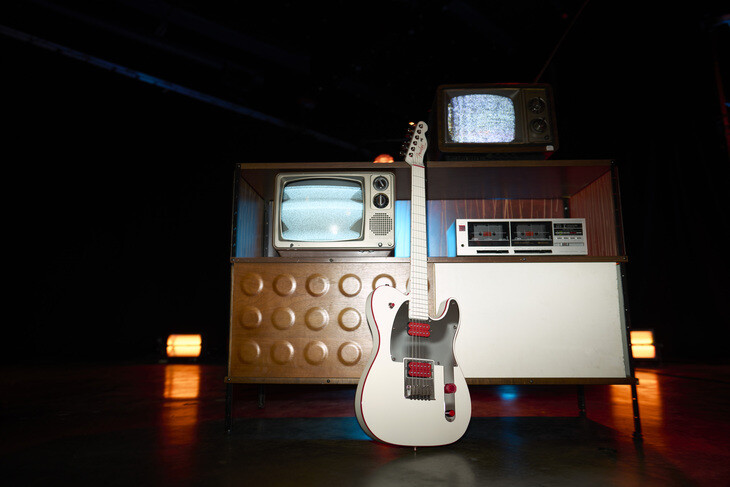 Perfectly balanced and crafted to deliver the comfort and playability that only a Tele can, the John 5 "GHOST" lends itself to a wide range of playing styles and genres. John is an enigmatic virtuoso, and aside from his distinctive country-shred style, he can turn his hand to anything with devastating results, it's easy to see why this guitar fits his brief.
The true magic of this guitar happens under the hood though. Loaded with a duo of DiMarzio D Activator humbuckers, the "GHOST" delivers harmonically rich modern crunch with a real full range response and punch, they are a worthy selection for this guitar and super versatile. The control layout is all about functionality, the top loaded pickup selector is great for quick switching while the master volume control is perfectly located and sits next to an arcade style kill switch for those stuttering runs that John 5 just loves!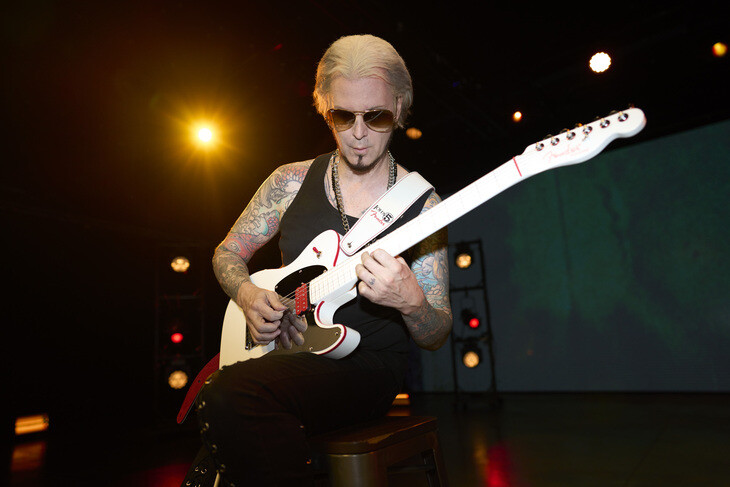 Limited to just 600 units worldwide and housed in a custom white tolex hardcase with crushed red interior, this has all the makings of yet another Fender classic!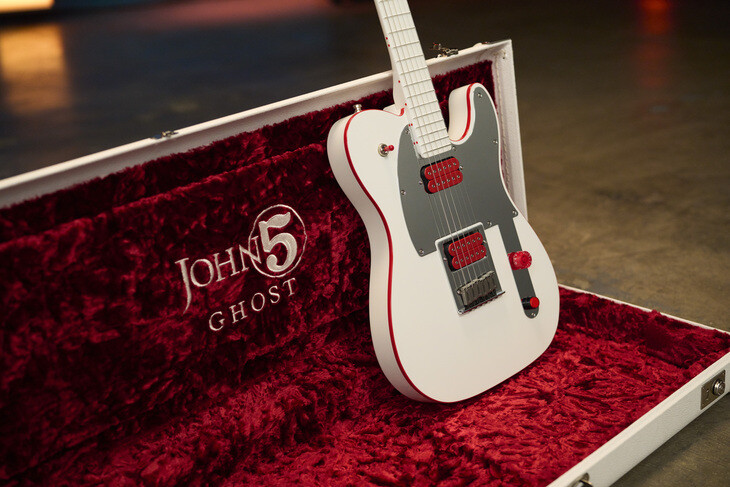 As always, you can buy with confidence from Peach Guitars. From meticulously inspecting each piece of equipment, professionally setting up each guitar, tracking every package, and delivering the best after-sales customer service, our team will do our best to make you feel welcome and offer genuine, professional advice.