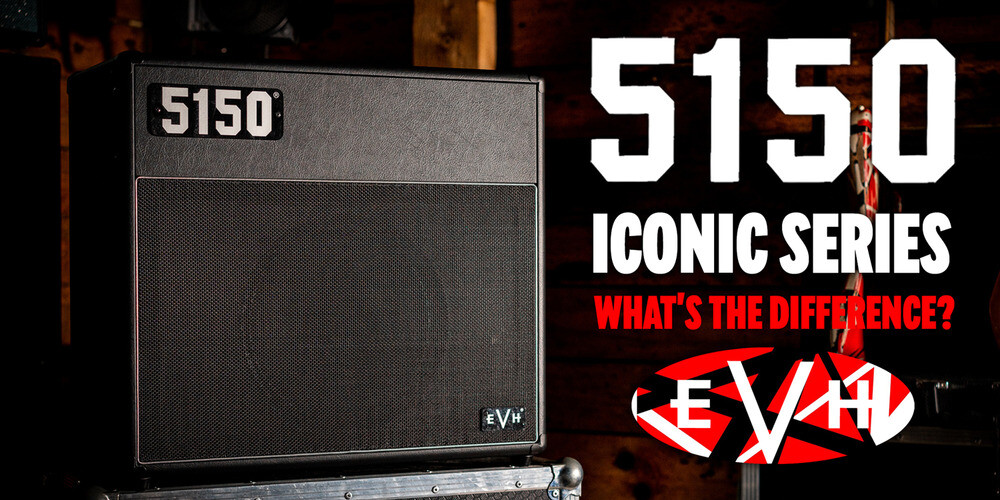 New Release | EVH 5150 Iconic Series
When we look back at legendary players over the years there really is one name that stands out above the rest, Eddie Van Halen! As the original king of shred he spawned thousands of impersonators, all trying to capture the magic of his tone. It's safe to say he's one of the best! But it wasn't just his playing that was revolutionary, Eddie's love of tinkering and modding his gear truly changed the way we approach guitar design. After teaming up with Fender back in 2007 EVH has spawned countless incredible instruments and amp under Eddie's ever watching eye.
Ladies and Gentlemen please welcome…The 5150 Iconic series, the latest edition to the incredible 5150 amp catalogue. Delivering the same searing sound that made Eddie famous throughout his truly ground breaking career…Except this time at a much more accessible and consumer friendly price point.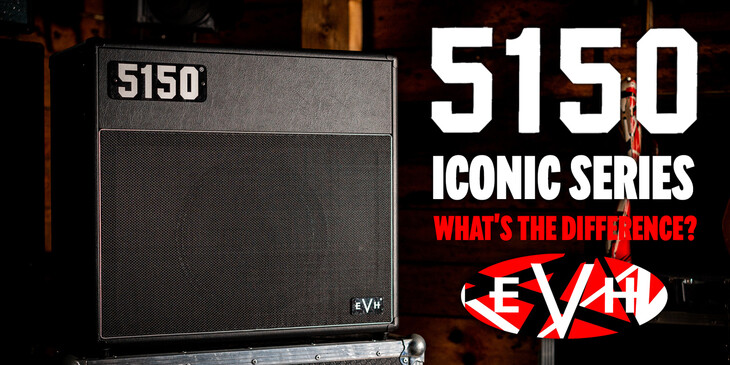 As soon as we heard that world renowned amp engineer James Brown was heading up the project we knew to expect great things, as one of the masterminds behind Eddie's original 5150 and 5150 II's it's safe to say he knows a thing or two about tone shaping! First released back in '92 the original 5150 changed the world of guitar forever, featuring a beautiful clean with tons of headroom alongside a truly monstrous high gain channel, perfect for riffing out on! It's on these foundations that the 5150 Iconic series was born.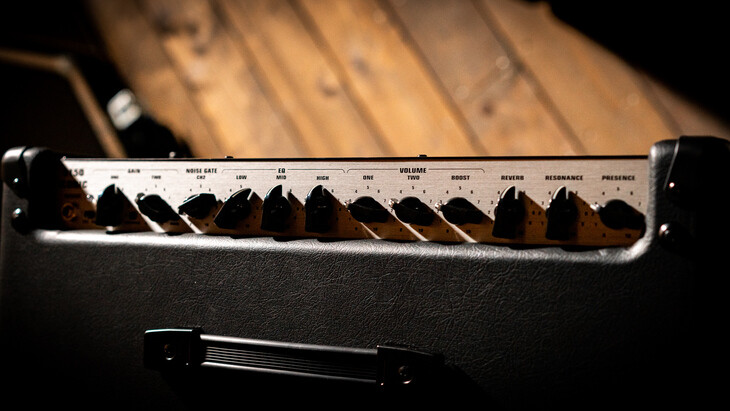 The Iconic series sees the return of the equally iconic Green and Red channels, each now including an extra voicing for increased versatility. The Green channel boasts a built in overdrive for vintage crunch tones, while the Red channel's burn button causes the amp to bloom beautifully, perfect for those blistering leads! With independent gain and volume controls you can easily level match the volume when switching between channels. The control panel also includes a shared 3-band EQ, resonance, presence, and a global reverb. There's even a super helpful noise gate built into the Red channel! For those who wish to chug…chug you shall!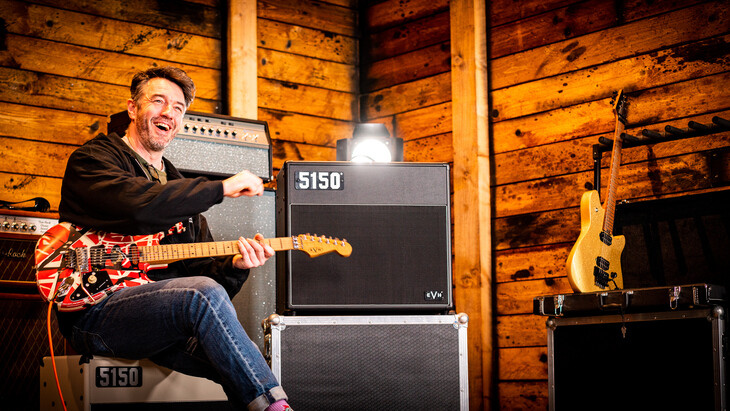 Powered by four JJ 6L6 power tubes and voiced with two JJ ECC83 preamp tubes the 5150 Iconic is responsive and a real treat to play. The 5150 Iconic is available as a 40w combo aswell as a 80w head. Whether you're playing stadiums or practicing in your bedroom you can take Eddie's tone with you everywhere. This really is the next evolution of the EVH brand!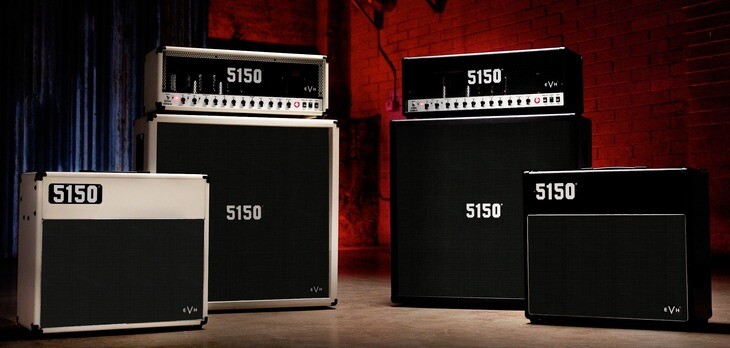 Check out our video in which Jack and Greig offer up their first impression as they go searching for Eddie's illusive tone!