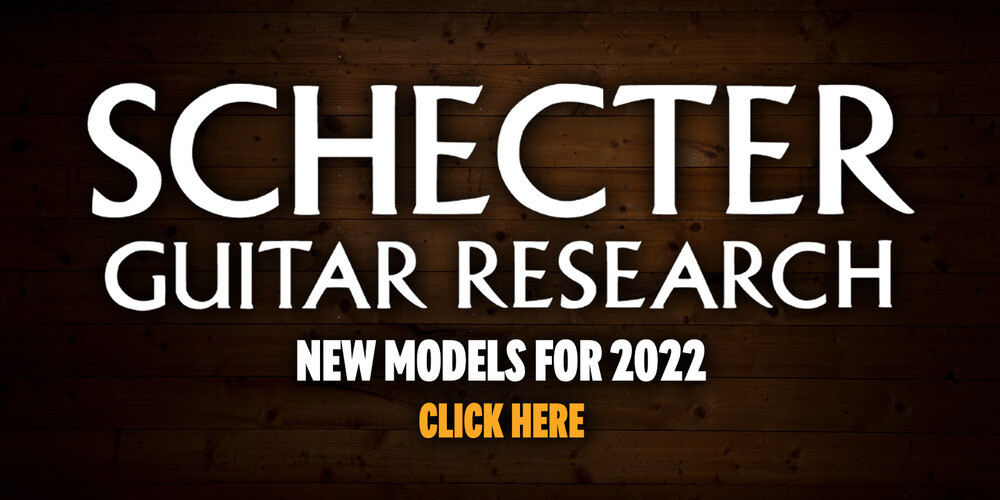 New Release | 2022 Schecter Guitars!

There might not be a winter NAMM this year but that hasn't stopped our favourite brands from dropping some of this year's hottest products to bust us out of our winter blues!
We absolutely adore Schecter Guitars, in fact it wasn't that long ago that we filmed a feature asking whether Schecter are the most complete brand around, check the video below to find out what we decided! With something for every player and a Custom Shop to rival any, Schecter deliver versatility, innovation and pure tonal muscle.
To celebrate the 2022 line up of Schecter guitars, we're offering a FREE PLEK setup on ALL preorders and purchases of in stock Schecter guitars over £500 placed before 11.59pm GMT on 28th January.
To qualify just select any Schecter guitar or bass over £500 (guitar total, not order total), add your guitar and the optional PLEK service to your basket, and use the code FREE PLEK at the checkout to benefit from a free PLEK set up! Please expect a slightly longer dispatch time on any qualifying purchases as we work through the PLEK queue.
Their 2022 range is no different and this week sees the debut of several purebred powerhouses.
The Schecter Keith Merrow KM-7 is the latest in a long line of incredible Keith Merrow collaborations. Packed to the brim with monster specs, the KM-7 FR S MKIII features a delicious Lambo Green finish, 7 strings and most importantly it's packing a Fishman Fluence Modern Humbucker and a Sustainiac under the hood for the full spectrum of modern metal tones.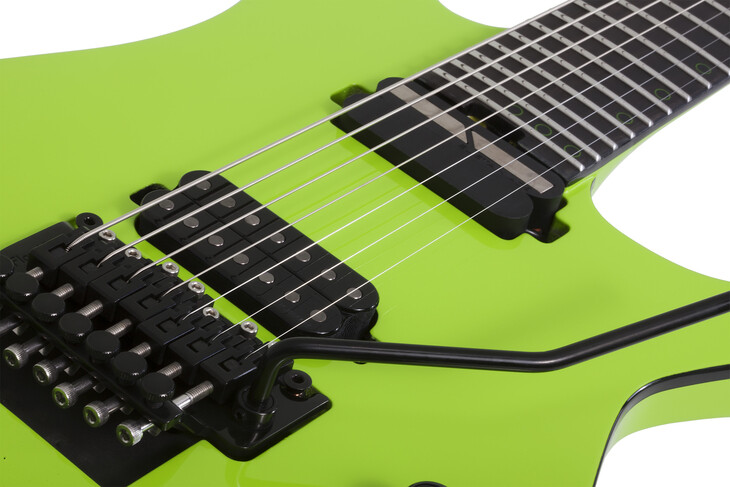 Coming in at under £500, the Schecter Omen Extreme 6 continues to push the boundaries of what can be achieved with a modest budget. With 2 incredible new finishes, including Gloss Natural, Schecter Diamond Plus pickups with push/pull and a Rosewood fingerboard, this beaut punches well above its price tag.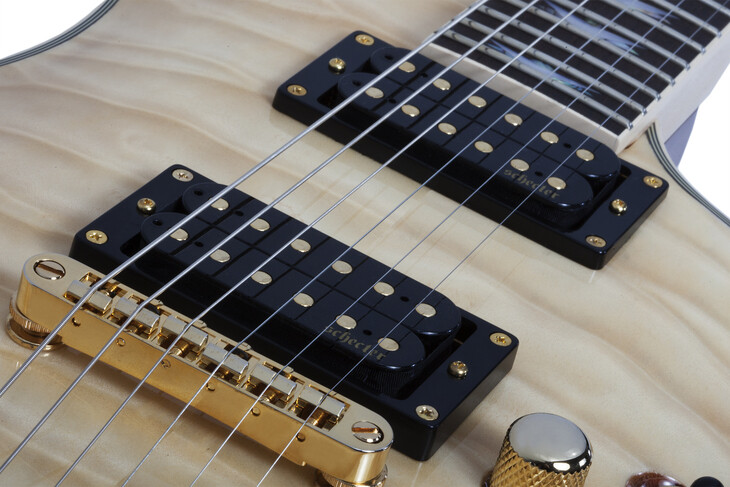 Some of last year's most popular Schecter models were the insane Van Nuys PT's and Traditionals. Taking you right back to the magic of '80s guitar, these stunners offered power, precision and finesse. For 2022 the Van Nuys range has been expanded to cater for our left handed friends too, and you know what, we'd recommend anybody to get your eyes on these guitars. These are a real all rounder and when a guitar looks this good, do you even need a reason to add one to your collection?! Check out our previous run down on the Van Nuys guitars below.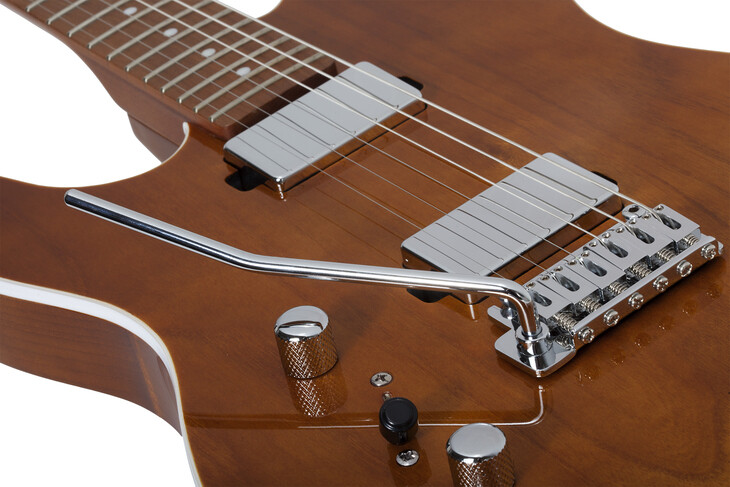 It doesn't end here though, the Schecter 2022 range is vast and these only represent a slither of the new guitars on offer. If we put all the new guitars in this blog your head would probably explode. But, you really do want to see all this years new product releases in one place, up close and with a full overview don't you? of course you do. click on the link below to check out our ever updating NO NAMM 2022 category and let us know what's grabbing your attention!
https://www.peachguitars.com/no-winter-namm-2022-/