Taylor Guitars new V-Class Bracing
Taylor promised big things for their flagship NAMM 2018 reveal, a creation that would revolutionise the design and construction of acoustic guitars. Well, here it is, Taylor's new V-Class Bracing, and it certainly delivers what they promised!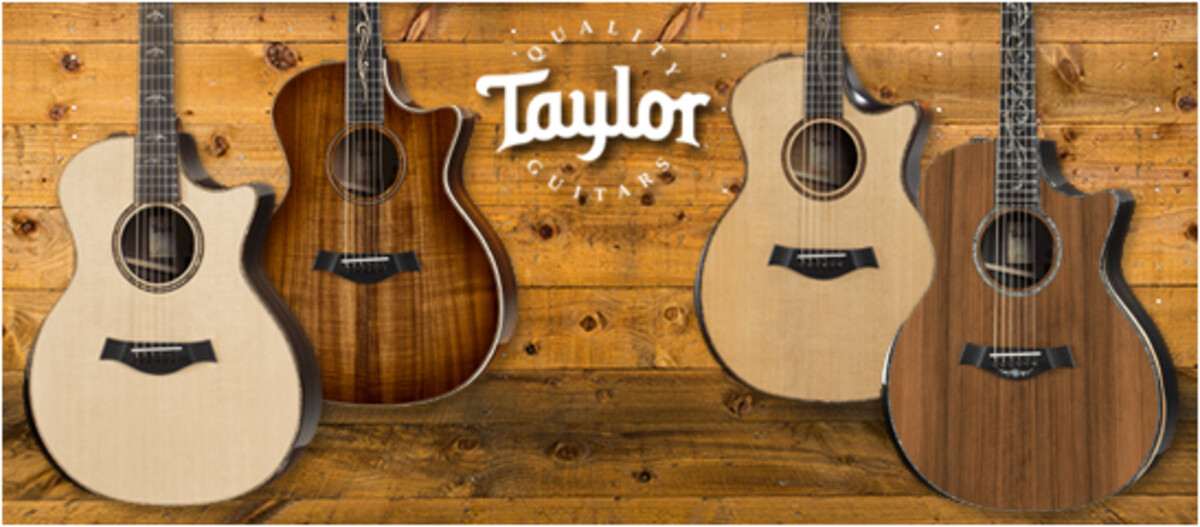 Long has the traditional X brace been the go-to for acoustic guitar manufacturers, providing the strength needed to withstand the pull of the strings but flexible enough to vibrate freely and deliver a great tone. While this has been an effective design, Taylor Masterbuilder Andy Powers has found a way to take it to a whole other level.
By forming a V between the braces and the bridge, energy from the strings is distributed around the top rather than absorbing it directly. This allows certain selected areas of the top to vibrate in response and produce a more controlled sound with greater sustain and improved volume. It basically results in that energy being used more efficiently and with much less waste.
The V-Class will be utilised in selected high end auditorium models including the K24ce, 914ce, Presentation Series PS14ce and the new Andy Powers designed Builder Edition series K14ce.
John and Wolfy got to experience the full effect of the V-Class and the reports back are that it's something pretty special!