Show stopping guitars on the way from Pat Eggle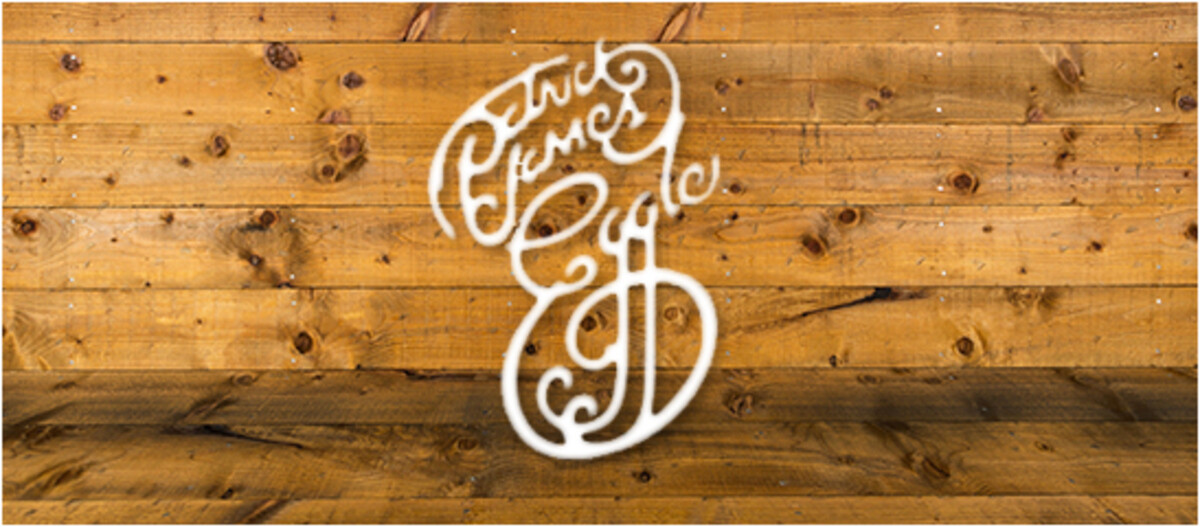 As you've probably guessed we absolutely love Patrick James Eggle guitars, and the Eggle stand was one of our first stops at NAMM 2018.
Here's a snap of John and Pat: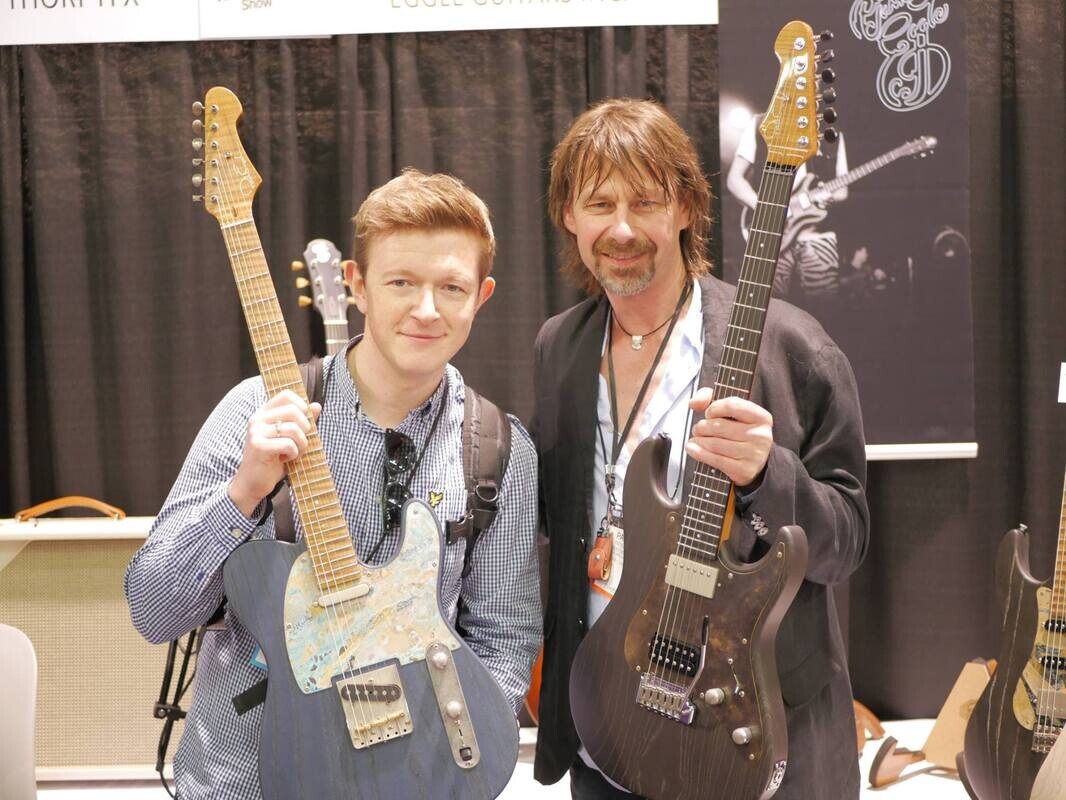 Pat himself was on hand to chat John through the range and pick out a couple of highlights from the show stock. Eggle guitars are some of the very finest handcrafted British guitars around, using only the best tone woods and materials and drawing on his vast experience, Pat's guitars never fail to impress us!
We're super pleased to have secured 4 of the best from the show stock and they are now available for pre order through the site.
Check out our video for a detailed chat between John and Pat about some of the great guitars coming to Peach in the near future!